Greg Tally (Night of the Tommyknockers) has joined the cast of J. Horton's (Craving) new horror film A Hard Place. The film also stars Rachel Amanda Bryant (Vexed), Jennifer Michelle Stone II (Kodie), and Malachy Fergus Godfrey (Killer Kong). Production is slated for the end of 2023.
A Hard Place Synopsis
A Hard Place follows a group of criminals on the lam in the rocky mountains who find themselves in the middle of an ancient feud between the creatures that rule the day and the monsters that rule the night.

Greg Tally plays Steve, a shy guy who lives to take care of his sister, ever since their parents were killed tragically years before. He uses humor and sarcasm as a defense mechanism and is not too keen on their recent criminal endeavors.
Check out this killer poster art!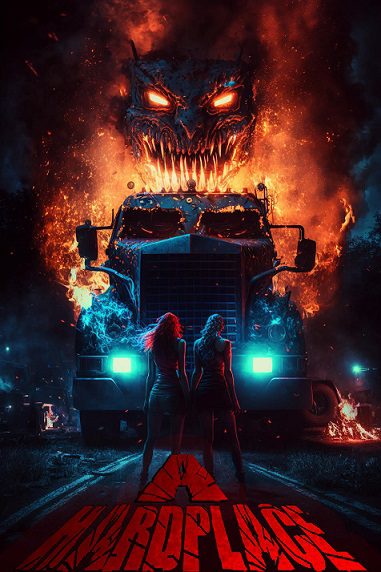 You can check out the Indiegogo campaign and contribute to the effort
right here
!