The other day I was searching for something to watch and decided to revisit Signs (2002). It has been over 10 years since I last watched it, but with all the news of UFOs in the media, it seemed quite appropriate. It made me wonder: are there are any lessons to be learned on how to survive an alien invasion in the film?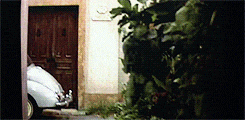 SIGNS (2002) Synopsis
Signs (2002) was directed by M. Night Shyamalan and stars Mel Gibson (Mad Max franchise, Lethal Weapon franchise), Joaquin Phoenix (Joker), Abigail Breslin (Zombieland franchise), and Rory Culkin (Scream 4). The film centers on a widower living a simple life on a farm with his brother and two young children. Suddenly, the family discovers random patterns in his crops, the animals acting off, and things going bump in the night.
Check out the trailer below!
Top 10 Lessons to Survive an Alien Invasion from Signs (2002)
1. Experience a loss of a loved one.
2. Keep an eye on the crops.
3. Pay attention to behavior changes in animals.
4. Be finicky about your water.
5. Watch the news.
6. Make tin foil hats.
7. Board up your windows and doors.
8. Stay away from coal shutes.
9. Have asthma.
10. Have a baseball bat on hand.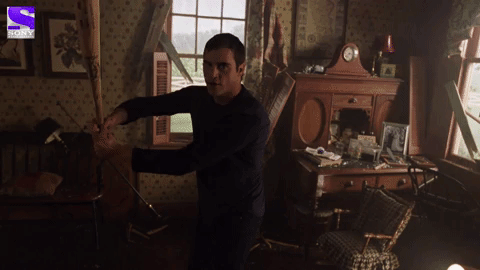 Has it been a while since you've seen SIGNS? This film is currently streaming on HBO Max. Swing away!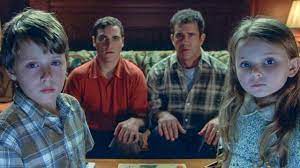 Stay tuned to PopHorror for all your news, reviews, and interviews!
And lists!