A trailer has dropped for the new thriller directed by Crystal J. Huang (Autumn Rhythm) and Nicholas Ryan (Dawn): Dark Feathers. The film stars Michael Madsen (The Hateful Eight), Gilles Marini (Teen Wolf – TV Series), and Crystal Huang (Night of the Tommyknockers).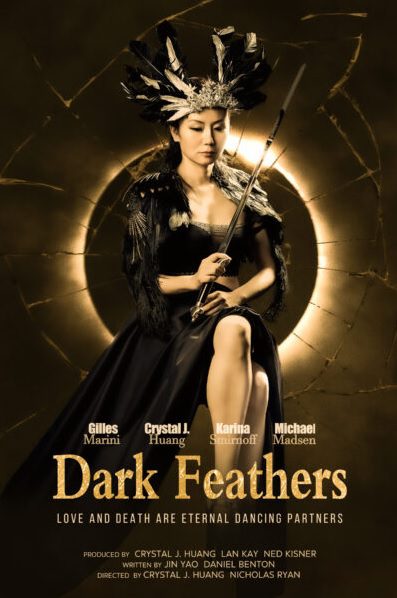 DARK FEATHERS (2023) Synopsis
Kate must choose loyalty to a historical Asian clan, and her non-traditional love, amidst the deaths of her dance partners being investigated by her new lover.
Check out the trailer below:
We'll bring you more info, including a release date, as soon as we have it!