Rest In Peace, Pearry Reginald Teo, 7/23/1978-3/9/2023.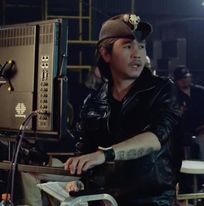 The world of independent cinema has lost a true visionary and respected filmmaker.
Pearry Reginald Teo passed away of, as of yet, undisclosed causes, at his Hollywood home on March 9th, 2023. He was 44 years old.
The Singapore-born Teo came to the US, by way of Australia, in 2001 and burst onto the indie horror scene in 2009 with the dizzying occult shocker, Necromentia. His dark visions in the horror genre had a style and substance that followed him into his multiple forays into the action world, and along the way, he worked with such notables as Tatum O'Neal, Bai Ling, Jon Voight, Jeff Fahey, Faye Dunaway, martial arts star D. Y. Sao, and rap legend DMX (on his last film), among many others.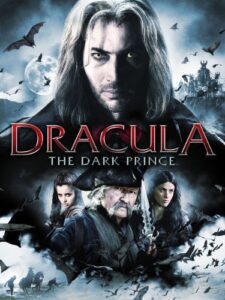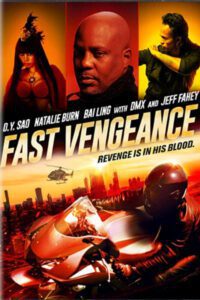 Pearry touched everyone he worked with and/or befriended during his career and life. After a rocky start due to a misguided attempt at a humorous review of one of his films, Pearry and I became good friends through texts and emails. He helped me tremendously, and selflessly when I was "testing the waters" of indie horror by making my first short film. Years later, when I was considering making a feature-length film, Pearry read my script, gave me some advice, and even helped me write a few scenes. This carries a bit more weight when you consider he was on location in Romania shooting Dracula: The Dark Prince at the time.
But, as anyone who knew him could tell you, that's the kind of guy that he was: always willing to lend a hand and help someone realize their personal dreams. I can't count how many times I would post on social media about what I was watching late at night, only to have my phone chime with a message from Pearry (often after a month or two of radio silence) asking my thoughts on a particular scene or actress. He really cared about the people in his massive circle.
I'm sure anyone who interacted with Pearry has a dozen similar stories. His films, with his unique signature, will live on for a long time. He made a stamp on the film industry by working outside of the system, and never compromising his vision. And he touched thousands of lives by doing so. Mine included.
Rest easy Mr. Teo. We owe you one…
Pearry Teo is survived by his son Ashton, his sister Chaya, and his parents.