Coming soon to Theaters, On Demand, and Digital from director Brandon Slagle (House of Manson): The Flood. The film stars Nicky Whelan (Maneater), Casper Van Dien (Sleepy Hollow), and Louis Mandylor (My Big Fat Greek Wedding).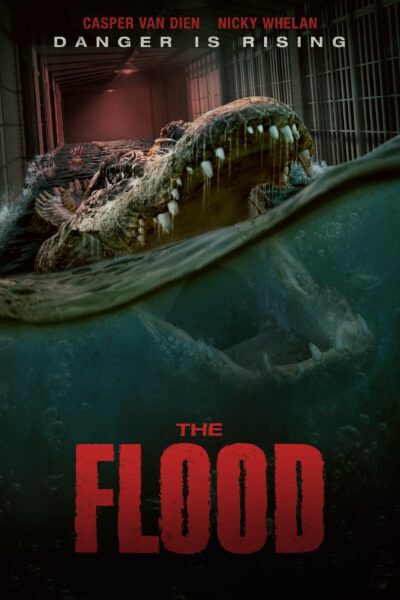 The Flood Synopsis
A horde of giant hungry alligators is unleashed on a group of in-transit prisoners and their guards after a massive hurricane floods Louisiana.
Check out the trailer below:
THE FLOOD will be available on July 14, 2023. Be sure to check it out!