Coming soon from RLJE Films and director Kurt Wimmer (Ultraviolet) is a new reimagining of a classic horror film: Children of the Corn. The film stars Elena Kampouris (Before I Fall), Kate Moyer (Station Eleven), and Bruce Spence (The Road Warrior).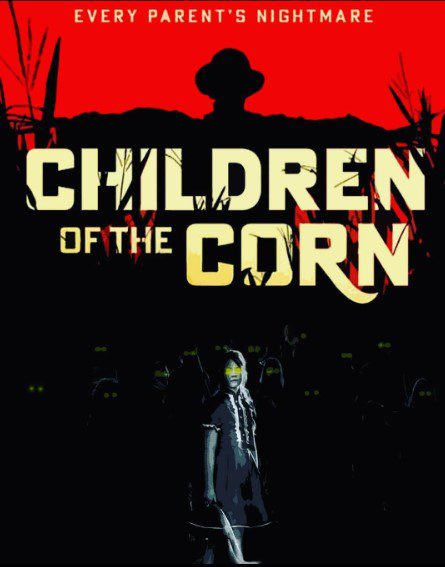 Children of the Corn Synopsis
Possessed by a spirit in a dying cornfield, a twelve-year-old girl in Nebraska recruits the other children in her small town to go on a bloody rampage and kill all the adults and anyone else who opposes her. A bright high schooler who won't go along with the plan is the town's only hope of survival.
It will be available in theaters on March 3, 2023 and On Demand and Digital March 21, 2023.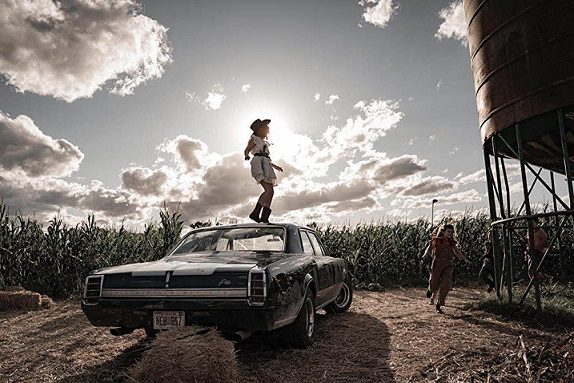 Stay tuned for interviews and our review!
What do you think? Are you ready to walk behind the rows once more? Tell us in the comments!