Coming soon to Digital from 1091 and director Patrick Rea (Nailbiter) is a new horror film: They Wait in the Dark. The film stars Meagan Flynn (Safe States), Laurie Catherine Winkel (State of the Union), and Sarah McGuire (The Stylist).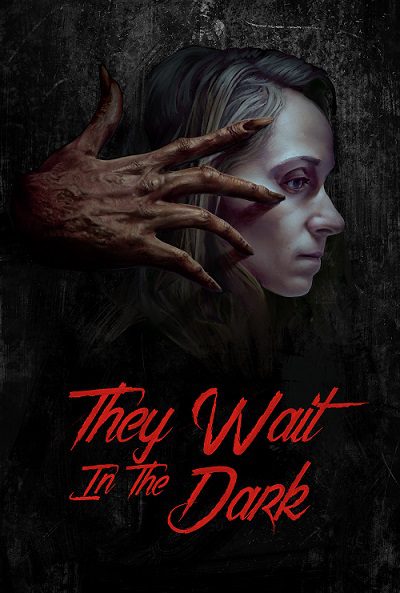 They Wait In The Dark (2022) Synopsis
Amy (McGuire) and her adopted son Adrian (McGee) areon the run from Amy's abusive ex-girlfriend, Judith (Winkel). Desperate to stay hidden, they take refuge in the abandoned farmhouse of Amy's family outside her Kansas hometown. Soon, though, a supernatural force from Amy's dark past begins haunting Adrian. With the vengeful Judith in pursuit, Amy and Adrian find themselves locked in a showdown between the threats both outside and in.
Check out the trailer below:
They Wait In The Dark will be available February 7, 2023. Watch for it!