Coming soon to Digital from Gravitas Ventures and director Wayne David (Containment) is a new horror film: Wolf Garden. The film stars Sian Altman (Them), Grant Masters (Await Further Instructions), and Jake Wood (The Illusionist).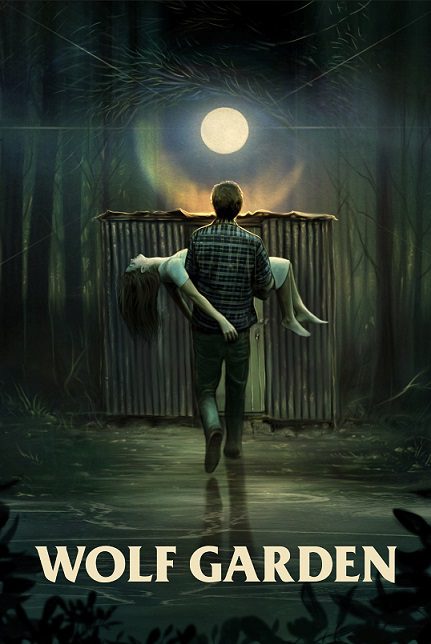 Wolf Garden Synopsis
Written and Directed by Wayne David, WOLF GARDEN tells the blood-curdling story of William (Wayne David, Containment), a young man who disappears upon experiencing haunting visions of the woman he loves and a mysterious creature in the nearby woods. You can't escape fear.
Check out the trailer below:
Wolf Garden will be available on February 28, 2023. Be sure to check it out!