Coming soon from XYZ Films and director Remy Grillo is a new horror film: The Resurrection of Charles Manson. The film stars Frank Grillo (The Purge: Anarchy), Jamie King (Barely Lethal), and Sarah Dumont (Scouts Guide to the Zombie Apocalypse).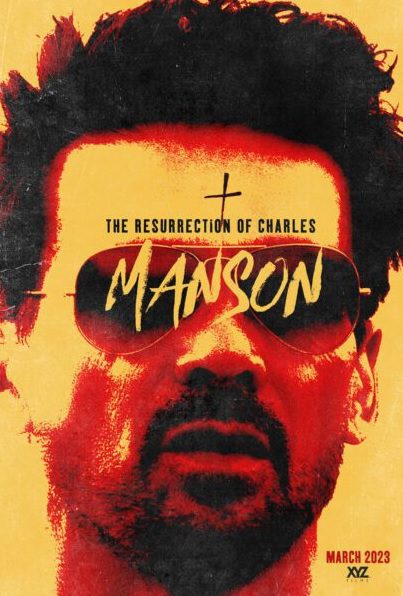 The Resurrection of Charles Manson Synopsis
The story surrounds a young couple hoping to create an aesthetically pleasing audition tape for an up-and-coming Charles Manson film. But when the couple chooses an eclectic desert Airbnb as the perfect backdrop, the dark events of the audition material slowly slip into their reality… Eventually, they find themselves intertwined in an occult leader (Grillo)'s sinister plot.
Check out the trailer below:
The film is set to release on March 16, 2023. Watch for it!