Robert England celebrated his 75th birthday on June 6, 1947. To celebrate, we are taking a look back on some of his many roles.
Robert Barton Englund is an American actor and director, best known for playing the Freddy Krueger in the Nightmare on Elm Street film series and has appeared in over 75 feature films and starred in four TV series. He was also classically trained at The Academy of Dramatic Art in Rochester, MI, and even attended UCLA.
"People actually were worried that I was going to get stereotyped as a monster after Freddy, but my God, I got stereotyped as white trash for years, the best friend for years, the redneck for years, the nerd for years and let me tell you…it's better to be a monster than to be a nerd."

—

Robert Englund
A Few Fun Facts
1) In 1976, Englund auditioned for the role of Han Solo and Luke Skywalker in Star Wars. While he didn't get either part, he did suggest Mark Hamill for the role of Luke.
2) Ranked at #40 on the American Film Institution's Top 100 list of Heroes and Villains for his role as Freddy Krueger.
3) Englund is one of only four actors to portray a horror character eight consecutive times. The other three are Doug Bradley as Pinhead in Hellraiser, Brad Dourif as Chucky the killer doll, and Tobin Bell as Jigsaw in the Saw series.
4) Englund's Freddy Krueger is one of the most recognizable scarred faces in slasher history, which earned him and A Nightmare on Elm Street a place in the National Film Registry by the Library of Congress. This means the film is considered "culturally, historically, or aesthetically" significant.

Top Robert Englund Protagonist Roles
In No Particular Order
1) Harry in Dead And Buried Alive (1981)
2) Mr. Doust in Red (2008)
3) Victor Creel Stranger Things Season 4 (2022)
4) Professor Wexler Urban Legend (1998)
Robert Englund's Top Antagonist Roles
In No Particular Order
1) Freddy Kruger in the A Nightmare On Elm Street franchise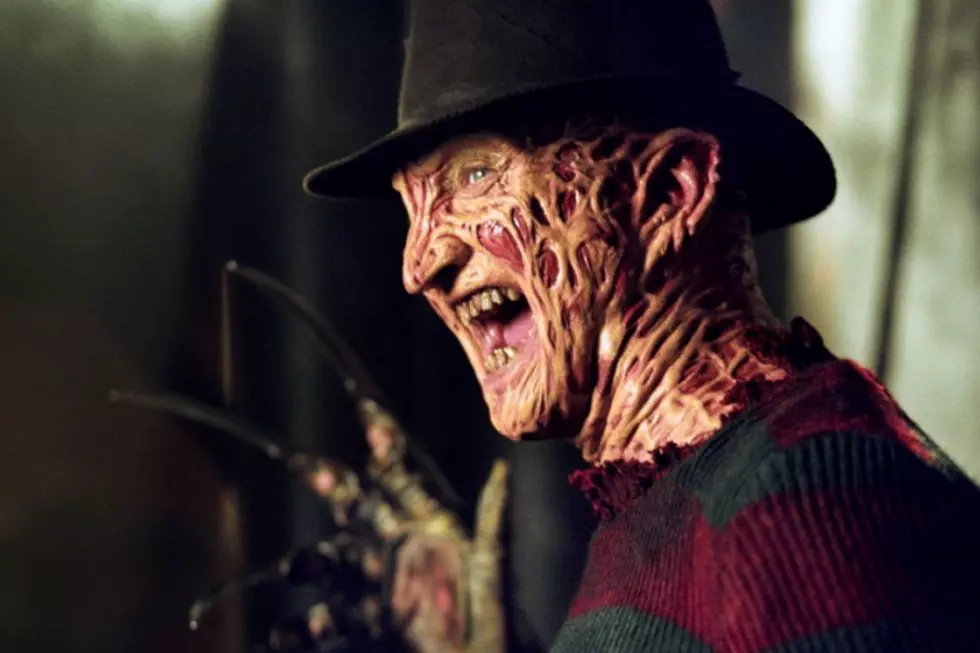 2) Dr. Andover in Fear Clinic (2014)
3) Mayor Buckman in 2001 Maniacs (2005)
4) Inkubus in Inkubus (2011)
Happy birthday, Robert, from all of us at PopHorror!