Cult favorite BlackMilk Clothing, well known for their stylish, stand-out gear, have announced their highly anticipated Halloween 2021 collection. Entitled Ghoul's Night In, the collection includes striking designs in partnership with Warner Bros. Consumer Products, inspired by fan-favorite Halloween movies Beetlejuice, Corpse Bride, and Friday the 13th.  

Fans can summon their inner Beetlejuice with a range of pieces including the "Ghost With The Most Blazer" and matching cuffed pants, whisk themselves away to The Land of the Dead with whimsical Corpse Bride pieces such as the "Bonejangles And His Bone Boys Slinky Playsuit" , and pay a visit to Camp Crystal Lake with the "Jason Voorhees Goalie" shirt and "Friday the 13th Evil V Dress". These are just a handful of the styles awaiting fans in this collaboration. Check out the full preview here: https://blackmilkclothing.com/collections/ghoul-s-night-in
With more than 55 pieces across the release in total, the collection features ghoulishly playful prints in fan-favorite silhouettes, including separates, dresses, rompers, leggings and more. Incorporating luscious blacks, vivid neons, and mischievous pastels, each piece in the collection is created with easy-to-wear fabrics that look good on everybody, ensuring the entire collection is worthy of the hottest "Instagore" and "Trick-Tock" fashionistas around the globe.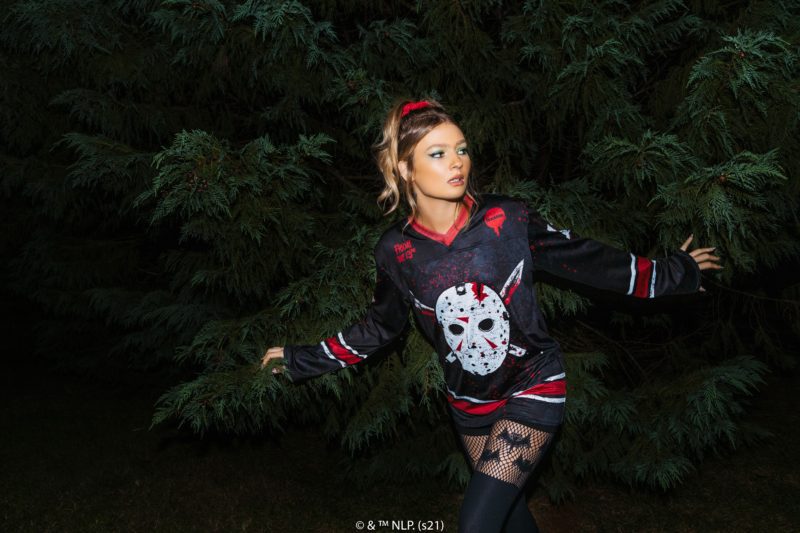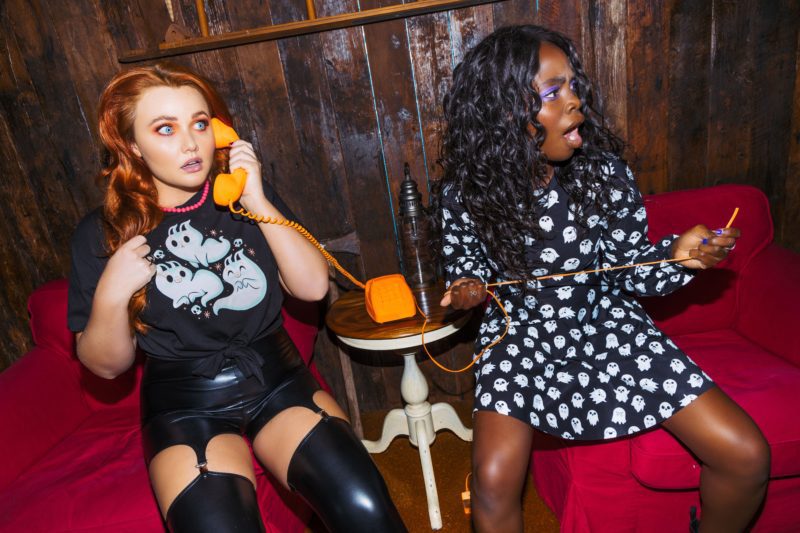 BlackMilk creates clothing for those who aren't afraid to stand out – and Halloween stans never scare easily! This year's collection features eerie-sistible motifs – including black cats, spider webs, ghosts, scarecrows and, of course, 'braaains!' – which will tempt the darkest of souls or whimsical witches alike! Whether a new customer or a 'Sharkie' (aka BlackMilk's most devoted fans), each piece in this collection is wicked enough to ensure you'll be looking drop dead this Halloween. Additionally, the collection also includes pieces that can be worn day-to-day, allowing fans to get spooky any day of the season – or even 365 days a year!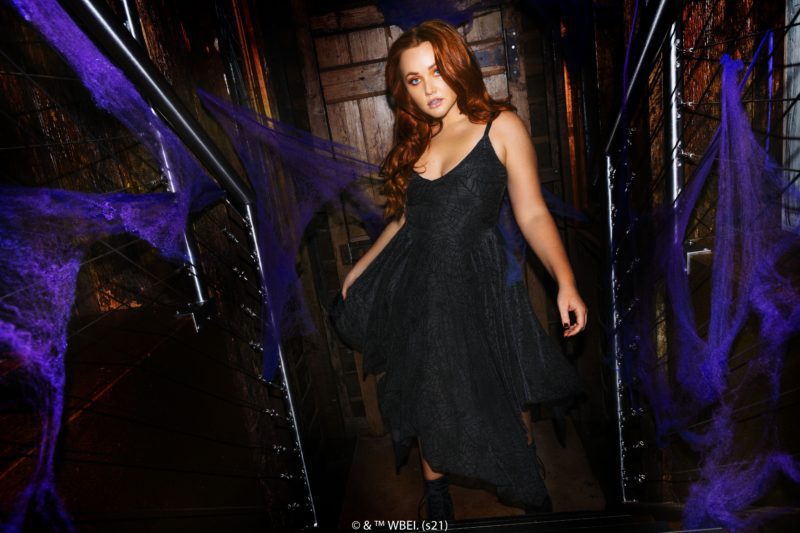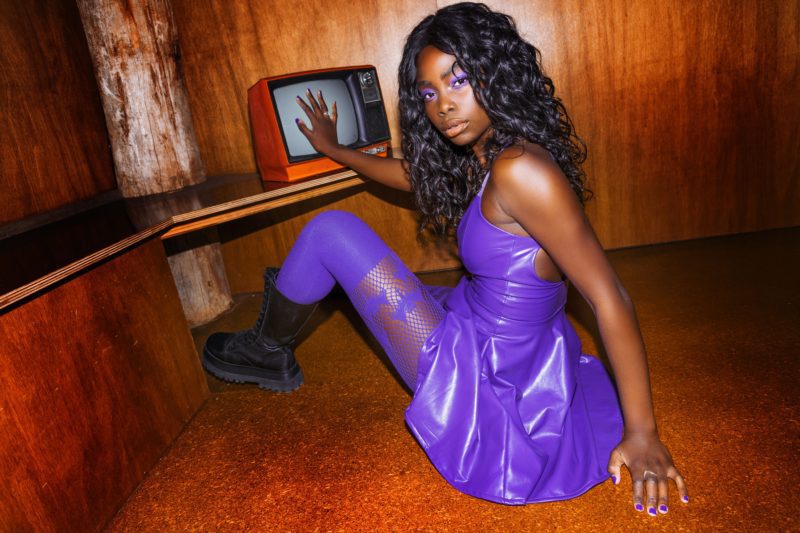 Honestly, I'M IN LOVE WITH THIS COLLECTION. It's amazing and perfect for Halloween or if you're like me… all year long! For those looking to be at the dead center of fandom and fashion this Halloween, look no further than this collection! The BlackMilk Halloween 2021 collection will be available 7am (AEST) September 14th exclusively at https://blackmilkclothing.com.
Join the conversation on social: 
www.facebook.com/blackmilkclothing
www.instagram.com/blackmilkclothing