Now available on Amazon from Dashford Media and director Nick Snow (Wolfdog) is a new Thriller: The Blacklight. The film stars Grant Lancaster (Wilt), Richard Templeton (Catslaughter), and Brooks Russell (Eden).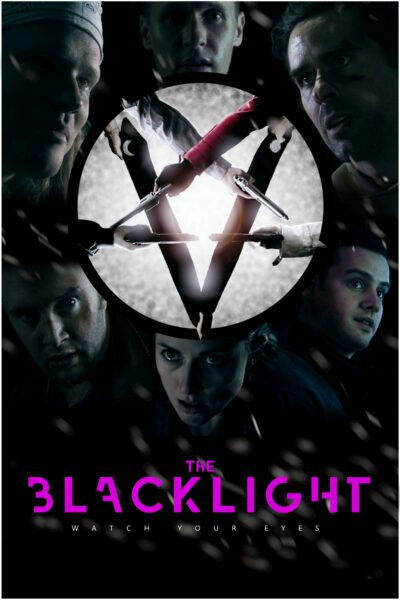 The Blacklight Synopsis
Danny and Lucky are two childhood friends working as low-level muscle for an LA drug ring. After they have a falling out, Danny decides it's time for a life change. He moves to NYC and gets a stable job landscaping upstate, but soon finds himself drawn back into crime.

He attempts to rob one of the houses he landscapes for and ends up forming an unusual partnership with Liam, the rich kid who lives there. Liam suggests robbing a mansion he is familiar with, however, unbeknownst to them, it is occupied by a man guarding an ancient ceremonial garment which holds immense power.

With the help of another low-life, Kit, they break into the mansion and end up with the garment in their possession. Once its powers are known, the fighting begins, and word quickly spreads among the crime world. Meanwhile, a shadowy cult is hunting for the garment and will stop at nothing to get it.

Worlds collide, characters clash, and alliances are formed. Competition is fierce… Who will be the last one standing?
Check out the trailer below:
Check it out on Prime Video today!