Coming soon to Digital from Lionsgate is seasons 1-7 of the hit show Fear the Walking Dead.
Fear The Walking Dead Synopsis
The follow-up to the smash hit The Walking Dead, Fear the Walking Dead a gritty drama that starts with a family's response to an apocalyptic virus before quickly widening its scope. Over seven thrilling seasons, from California to Mexico to Texas, the fate of humanity rests in the hands of our bold and determined survivors – people who, like The Walking Dead crossovers Morgan (Lennie James), Dwight (Austin Amelio), and Sherry (Christine Evangelista), have seen their lives upended in myriad ways, never asking to be heroes…or dreaming of being monsters. In this world, it's the ones who persevere who will write the new history, but it's the dead who will rule it.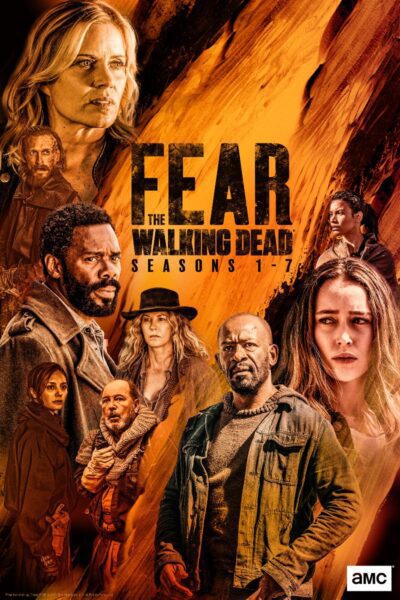 Fear The Walking Dead will be available on May 1, 2023 on digital platforms! Check it out!