Live in the Detroit Area? Astronomicon 6 is happening this weekend (March 3, 4, and 5) in Livonia, MI.

This Detroit area pop culture con has a fun-filled weekend planned with cosplay and tattoo contests, concerts, movies, trivia, and panels!
The celebrity lineup this year isn't too shabby!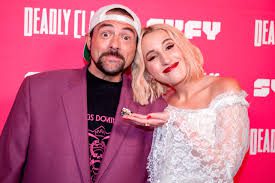 Kevin Smith will be there. His crew – Jason Lee, Jason Mewes, Joey Lauren Adams, Jeff Anderson, Brian O'Halloran, Ethan Suplee, Trevor Fehrman, Austin Zajur, and his daughter Harley Quinn Smith will also be appearing.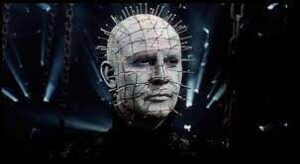 There are multiple horror icons like Doug Bradley (Hellraiser franchise), Quinn Lord (Trick R Treat), Bonnie Aarons (The Nun), Harrod Blank and Mike Martinez (Killer Klowns from Outer Space), Michael Berryman (The Hills Have Eyes) and more that will be in attendance to meet fans, take selfies, and sign autographs.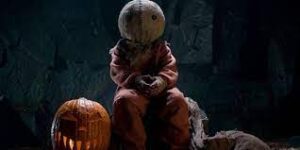 Definitely check out all the vendors! Folks like 12 Gauge Gore, My Nerdvana Toys and Collectibles, Crypt Keeper's Halloween Emporium, PallBearer Press, with too many to list them all!

CLICK HERE TO GO TO ASTRONOMICON 6 WEBSITE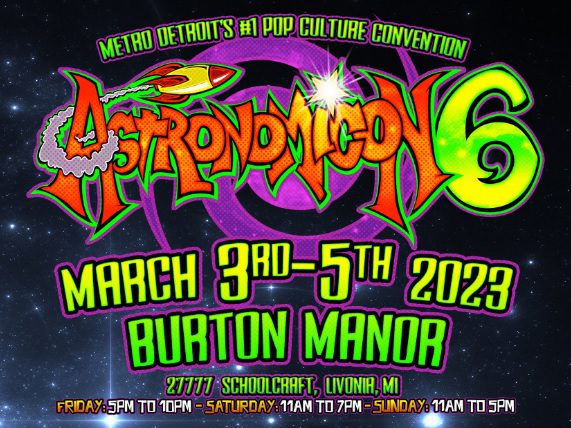 PopHorror hopes to see you there! Are you going to make it out this weekend? Tell us in the comments!