Alan Ruck (The Exorcist – TV Series) has signed on to director Sean Whalen's horror creature feature film: Crust. The film also stars Daniel Roebuck (3 From Hell) and Felissa Rose (Sleepaway Camp).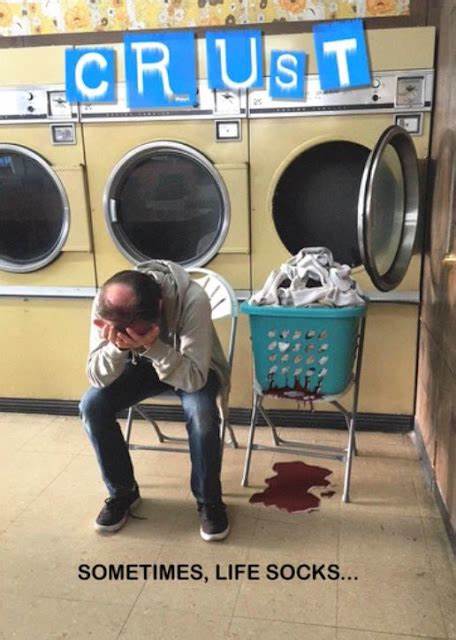 Crust Synopsis
The film tells the story of a lonely laundromat owner, Vegas Winters (Whalen), who keeps the leftover socks from customers and uses them to clean himself. When he gets abused and weeps into the pile of socks it turns into a creature who seeks revenge on Vegas's enemies.
The movie will begin shooting in late April in Los Angeles. We'll bring you more information as it becomes available. Stay tuned!