Mo McRae makes his directorial debut with the satirical thriller, A LOT OF NOTHING (2022), coming soon from RLJE Films!
Read on for the details!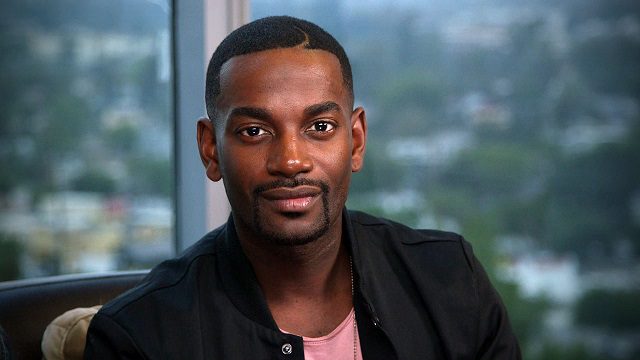 A LOT OF NOTHING (2022) Synopsis
James and Vanessa seem to be the perfect couple – happily married, successful, and comfortable. One night, their lives are rocked to the core when, after watching a tragedy play out on the evening news, they realize their neighbor was involved. In a state of shock, and with opposing viewpoints on how to address the issue, they embark on a highly combustible journey to 'do something' about it.
Mo McRae (The Flight Attendant, Sons of Anarchy) directed the film. It stars Y'Ian Noel (Insecure), Cleopatra Coleman (The Last Man on Earth), Lex Scott Davis (Rebel), Shamier Anderson (Invasion), and Justin Hartley (This Is Us)
The film hits theaters on February 3, 2023. Watch for it!
Check out the official trailer over at IMDB!