5 Potential American Horror Story Themes We Want To See!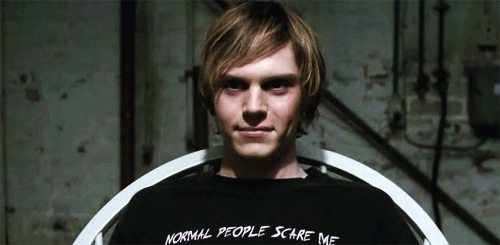 With Season 6 of American Horror Story coming out just around the corner, we still are wondering what the theme will be. Although everyone has many theories, fans are still highly anticipating the moment it is announced. Until then, we thought it would be fun to discuss 5 potential American Horror Story themes that we would like to see in the future.
America Horror Story: Farmhouse
Theme – Weird things happening on a Farm.
Plot – Okay, think Texas Chainsaw Massacre! A big old white house in the middle of the country on a farm where a weird family full of secrets and bizarre habits resides. They also run a local store in town where they sell their meat and produce from their farm.
Characters: Each character would have unique characteristics and hillbilly features except for one. I think that would be Evan Peters. For the first time, he would play the good old boy with the handsome looks who is the black sheep of the family. When a family gets lost along the road, he tries to steer them away before it's too late. Also, Emma Roberts would play his inbred sister and Taissa Farmiga would play Evan's love interest.
American Horror Story: Bermuda Triangle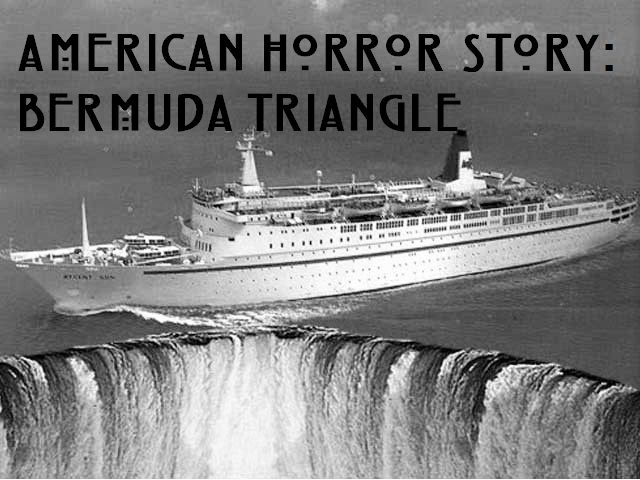 Theme: A  cruise ship is lost in the Bermuda Triangle.
Plot: A bunch of snobby rich people on a cruise ship end up lost in the Bermuda Triangle, where unusual things begin to happen. With everything upside down, social statuses are about to change…
Characters: Emma Roberts, Lily Rabe, and Matt Bomer would be some of the rich characters meanwhile Evan Peters, Angela Bassett, and Kathy Bates would be the cruise staff.
American Horror Story: Castle Rock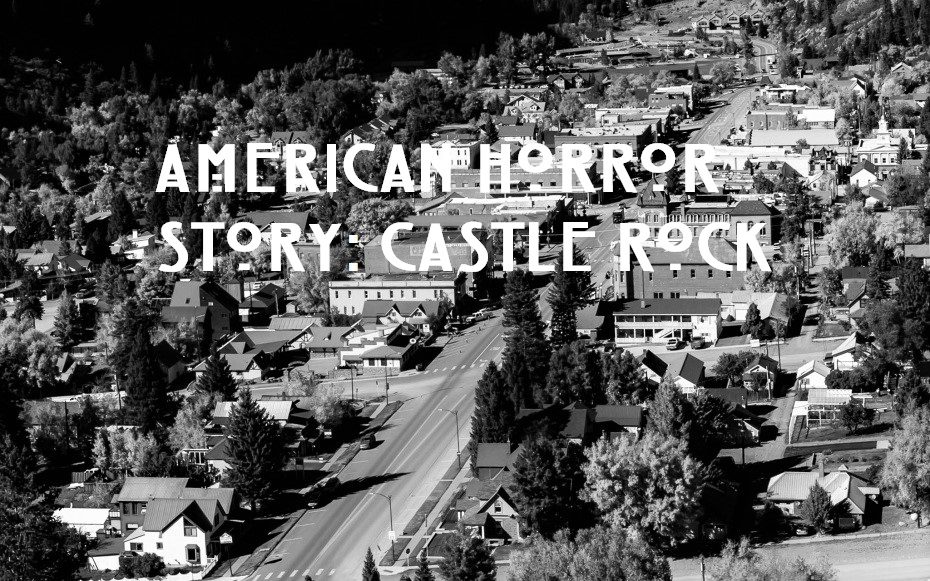 Theme: It will be slightly based on Stephen Kings short story "You Know They Got A Hell of a Band" from Nightmares & Dreamscapes.
Plot: A family stumbles upon a bizarre town called Castle Rock where everything seems out of place, even more so the residents. As they journey through the town, the family encounters interesting and familiar people who all happen to be characters from Stephen King Books.
Characters: As mentioned, each character will be from a Stephen King book: Gage, Jack Torrence, Carrie, and so on. Will the family be able to tell the good guys from the bad guys?
American Horror Story: Graveyard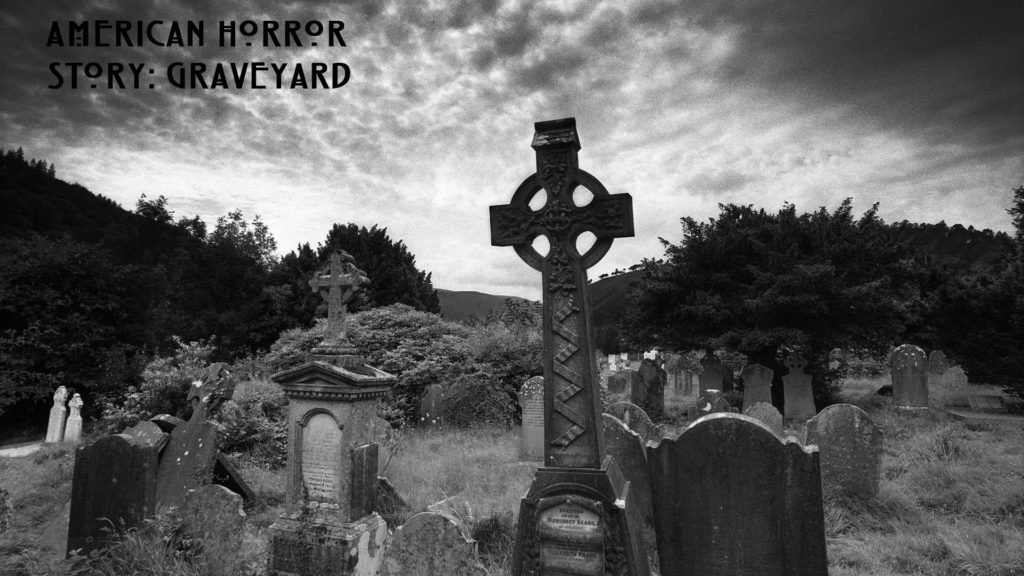 Theme: Graveyard/Mortuary
Plot: A seemingly normal couple would run a funeral home complete with a mortuary and graveyard, but they're not what they appear to be. Ahem, can we say Werewolves?
Characters: Dylan McDermott and Sarah Paulson would play the funeral home owners. Lady Gaga would play the make-up artist. There would also be graveyard workers and other staff working for them.
American Horror Story: Summer Camp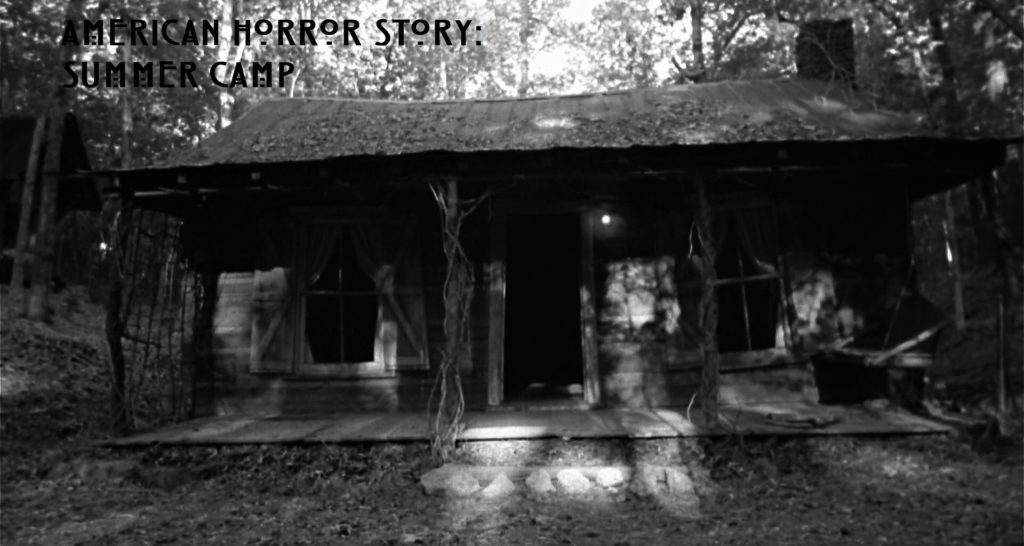 Theme: Summer Camp/Woods
Plot: A group of counselors at a summer camp all know each other, besides the new guy – Evan Peters. While all the girls are trying to impress him and his adorable dimples, a killer is on the loose with a signature mark.
Characters: It would be a stereotypical story – jocks, nerds, sluts, virgin, and a big bad slasher. All of the past AHS actors would be involved, but a new group of people would be introduced too. Possibly the beautiful Chloë Grace Moretz?
What America Horror Story themes would you guys like to see in the future? Let us know!