Magnet Releasing is bringing Rob Schroeder's Ultrasound (2021) to theaters and video on demand soon. The new Sci-Fi film, based on the comic book, Generous Bosom, by Conor Stechschulte, has an official trailer and poster, and we've got them both for you right here! When and where can you see the film?
Check out the trailer below, then read on for the details!
Ultrasound (2021) Synopsis
Driving home late at night during a heavy rainstorm, Glen experiences car trouble. Near where his car gets stuck, he spots a house, knocks on the door and is greeted by an oddly friendly middle-aged man, Arthur, and his younger wife, Cyndi. The strange couple pours him a drink, and then more drinks, followed by an unexpected offer that Glen can't refuse. Elsewhere, a young woman, Katie, is feeling emotionally weighed down by a secret romantic arrangement that feels like a textbook case of gaslighting. And at the same time, in a nondescript research facility, medical professional Shannon begins questioning her role in a bizarre experiment, fearing that she's doing more harm than good.
Rob Schroeder directed the film. It stars Vincent Kartheiser, Chelsea Lopez, Bob Stephenson, Brenda Wool, Tunde Adebimpe, and Rainey Qualley.
Here's a look at the official poster art!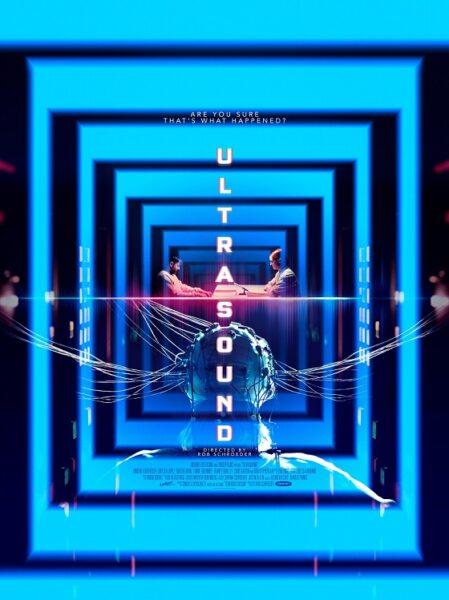 Ultrasound hits theaters and video on demand on March 11, 2022 from Magnet Releasing.
What did you think of the trailer? Are you going to give this one a look in theaters or on demand? Tell us in the comments!