The 2019 Tribeca Film Festival is killing it this year with insanely unique and quality films and when I heard about Come to Daddy was having its world premiere there, I couldn't wait to check it out. Not only is the story interesting, you can never go wrong with Elijah Wood.
This dark, comedic thriller is the directorial debut of Ant Timpson (Turbo Kid). Along with Elijah Wood the film stars Stephen McHattie (Pontypool 2008), Ona Grauer (House of the Dead 2003), Michael Smiley (Kill List 2011), Martin Donovan (Rememory 2017), and Madeleine Sami (What We Do In the Shadows 2014).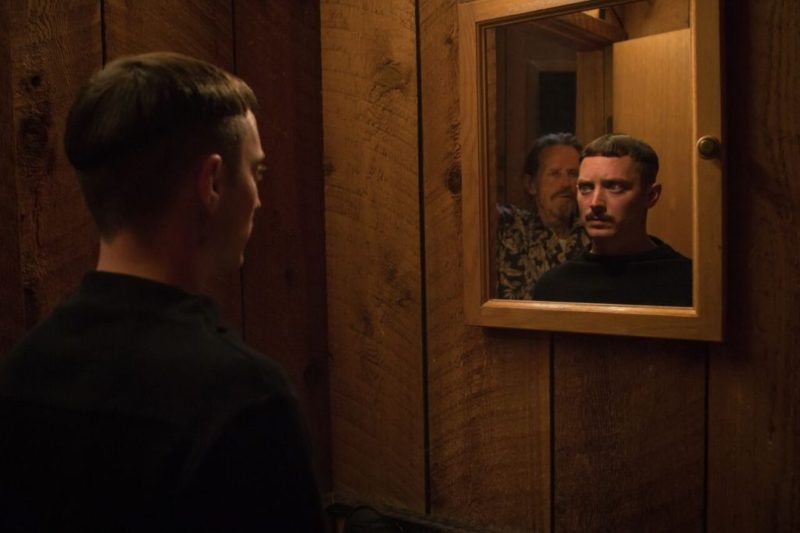 Synopsis for Come to Daddy
Norval Greenwood (Wood), a privileged man-child, arrives at the beautiful and remote coastal cabin of his estranged father (McHattie). He quickly discovers that not only is dad a jerk, but he also has a shady past that is rushing to catch up with both of them. Now, hundreds of miles from his cushy comfort zone, Norval must battle with demons both real and perceived in order to reconnect with a father he barely knows.
Come to Daddy is badshit crazy and I loved every second of it. It starts out as such a tame yet heartwarming story about a son who is eager to reconnect with his father, but things don't go as planned and mayhem quickly ensues with no hope of turning back.
Elijah Wood has always been a brilliant actor whose maintained a successful career since childhood. He's grown with his career and roles like this one suit him perfectly because they showcase his ability like in Pawn Shop Chronicles and Maniac. In this film, he brings his A game and doesn't hold back – yes, don't let those baby blues fool you, the rage is strong with this one. Elijah, however, isn't the only who delivers a killer performance. Stephen McHattie sells the film with dickish and sarcastic attitude that you can't help but love because it come so naturally. I also grew quite fond of Martin Donovan's character who easily charms his ways into the audience's heart.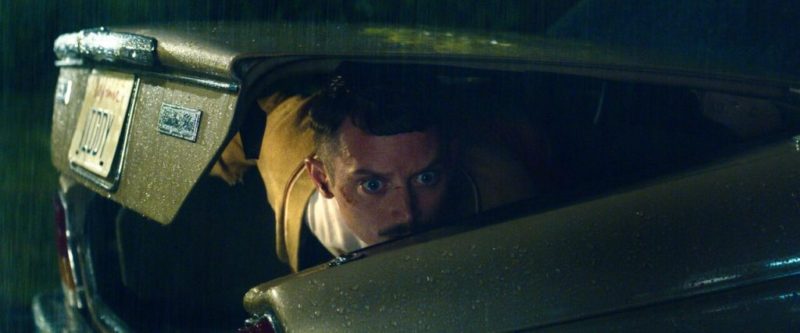 Come to Daddy is a film that will catch you off guard several times throughout its runtime. You think it's going one way and then it takes a completely different turn – and those are always the best stories, aren't they? Well, they can be if executed properly and believe me this is one delivers on all aspects especially when it comes to the blood and gore. There was several cringeworthy scenes that sent shivers down my spine and I think fans are going to love it.
Final Thoughts
Come to Daddy had its world premiere at the Tribeca Film Festival on April 25 and had follow up showings over the weekend and people are loving it. It's dark, unusual, and delivers a delightfully unexpected story that will win over your heart and make you eager to watch again soon!