Jordan Peele, the American filmmaker, actor, and comedian, said this in an interview with Entertainment Weekly in 2017, following the release of his directorial debut Get Out.
"The horror genre is a perfect tool for exploring social commentary because it's such a primal, visceral genre. It taps into our deepest fears and anxieties, and when done right, can hold up a mirror to society and reveal truths that might be difficult to confront in a more straightforward way."
Get Out went on to receive critical acclaim and win several awards. The movie was often praised for its unique portrayal of racism, classism, and cultural appropriation.
Truth is, most of us don't watch horror movies to be reminded of society's problems. We are already frightened enough by reality. It's grim enough. We want to feel a different kind of fear, the type of fear that is detached from reality. We want to escape. But, sometimes, the best tales are spun from truths.
As much as people love to be transported to worlds bound to no rule or limitation through horror films, a small part of them would also love a tether that, no matter how far they've ventured in these foreign worlds, acknowledges what they are going through in the real world.
Social commentary is that tether. It binds fiction to our reality. And sure, not all horror movies have a message underneath all the gore that is tied to reality. Some are just to be taken at face value. But, horror movies, like many other forms of entertainment, can be used as a vehicle to explore social issues and themes in a way that is both entertaining and thought-provoking. And it often is.
Some of the most successful horror movie directors have notoriously borrowed themes from our grim reality into their films.
Jordan Peele's Get Out, Us, and Nope were brilliant films that effectively incorporated social commentary. Much like his comedy, his horror films all showed different Hyde-like sides of our society, like pieces of a puzzle slowly coming together.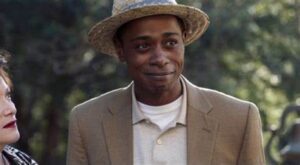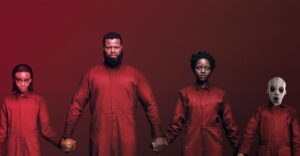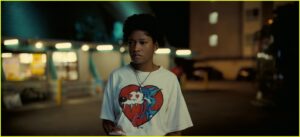 Ari Aster's Hereditary used supernatural events to delve into themes of family dysfunction, grief, and mental illness with excellent results.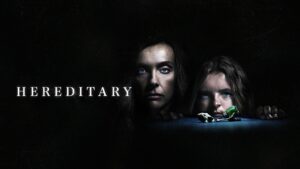 William Friedkin's The Exorcist, which was chosen by Rolling Stone as the best horror movie of all time, explored a variety of issues with religion at the forefront.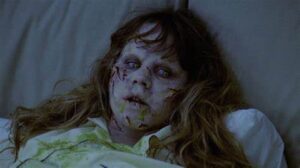 Social commentary in entertainment as a whole is greatly appreciated because it allows important issues to be addressed through a medium that could be well-received and accessible. And social commentary in horror movies offers a unique way of tackling these issues using well-trusted methods.