With sad, heavy hearts, we regret to announce the passing of the legendary film composer, Miriam Mayer, on March 1st, 2023. The film world not only lost one of its biggest and brightest stars in the industry, but in life in general. She was an amazingly talented individual, not to mention a loving mother, wife, and all-around beautiful, engaging soul.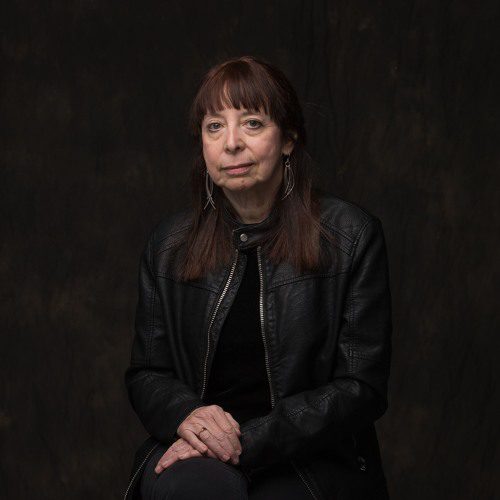 You may not know her name, but you definitely know her filmography and body of work. A long-time assistant and colleague of the legendary composer John Williams, Mayer (read our interview here) worked on countless blockbuster films throughout her storied career. From films like Saving Private Ryan (1998), Star Wars Episode 1: Phantom Menace (1999), and Catch Me if You Can (2002) starring Leonardo DiCaprio, to indie horror films like John Carpenter's Village of the Damned (1995), Leprechaun 5: In the Hood (2000), and The Thing (2011), her resume is nothing short of spectacular.
 To anyone who ever knew or worked with her, Mayer was one of the most compassionate, caring people you could ever have met. Having had the pleasure of working with her personally on my first ever short film (one of her last compositions), we counted our lucky stars that she so humbly graced our film with her tremendous talent, ultimately elevating it to a much higher level than we could have ever envisioned. She was a phenomenal, gifted artist who will forever be remembered through her incomparable musical accomplishments.
 A master violinist and violist, her instruments have been featured in hundreds of film scores throughout the years, including Oscar-winner Michael Giacchino's Ratatouille (2007), and Up (2009). She even composed several playful scores for television, including the infamous Here Comes Honey Boo Boo (2012), Young Sheldon (2017), and RuPaul's Drag Race All Stars (2012). She was also a voting member of the Emmy's Television Academy. 
Taking a step back from the big-budget Hollywood projects over the last few years, Mayer eventually found her way into the indie genre where she continued to score countless films, garnering her numerous awards along the way. She won multiple awards for her indie film compositions, such as Best Music for Bugs: A Trilogy (2018), Best Music Score for Escala (2018), and two Best Original Score awards for Grimoire: Vol. 1 (2022). Her musical genius and prowess were undeniable and will forever live on through her film work.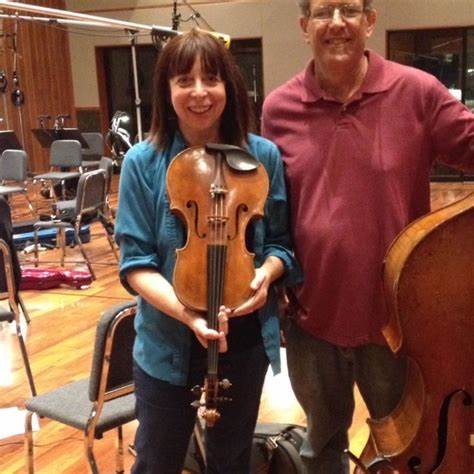 When it came to composing a score for a film, she would regularly go above and beyond what was expected of her. One thing she enjoyed doing was using a prop from whatever film she was working on as a musical instrument in the finished score. That kind of ingenuity is revolutionary, groundbreaking, and without a doubt, unprecedented.
Miriam Mayer was a one-of-a-kind soul who deeply touched the lives of everyone around her. Her upbeat attitude was infectious, and she was genuinely someone who made your life better, just by knowing her. Her sudden passing was tragic and a definite shock to the community.
Everyone who knew her is saddened by the event and the ripples are never-ending. Sadly, she passed away after a long hard-fought battle with esophageal cancer, which claimed her life far too early. Words can't describe the gratitude, love, and appreciation we all have for her. Her reach is infinite. 
Thank you, Miriam. For everything. We love you. Rest in Paradise.
(P.S. – You're no longer the worst surfer on Malibu Beach!)