Gun Interactive (Friday the 13th: The Game) has revealed the launch date and technical test for  The Texas Chain Saw Massacre game. The game will launch on August 18, 2023, and the official technical playtest is set for May 25, 2023.  Eligibility for the test will be limited, but further details and instructions will be shared in the coming weeks.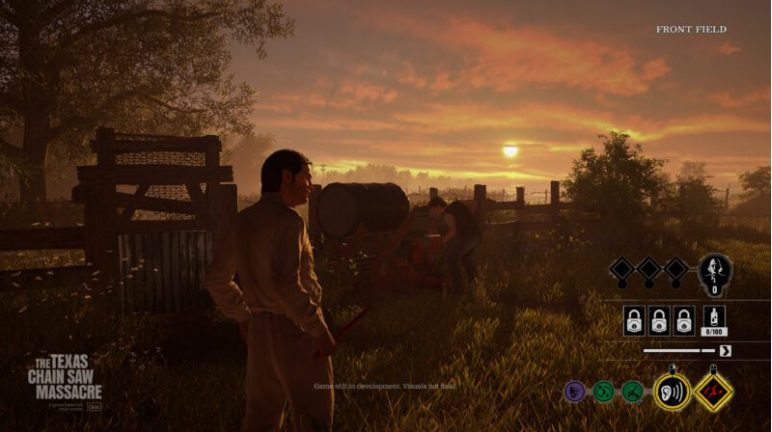 THE TEXAS CHAIN SAW MASSACRE Game Synopsis
The Texas Chain Saw Massacre video game takes place in the months leading up to the events of the original 1974 film, and features authentic recreations of the locations, characters, and imagery of the source material. Players control either the Victims or members of the Slaughter Family—including the infamous Leatherface—in a vicious game of 3v4 cat-and-mouse that takes the tension and suspense of the film and repurposes it into thrilling, competitive action. The Victims and the Slaughter Family must both utilize their unique abilities to come out on top, as the former use stealth and smarts to escape their fearsome tormentors, while each member of the Slaughter Family wields brutal and murderous attacks to hunt their prey.
Check out the announcement trailer below!