TetroVideo has just released official images from director Alex Hernández's (read our interview with Alex HERE) new horror project from Mexico, the extreme erotic film Justine. The film is freely based on the Marquis de Sade's novel Justine, or the Misfortunes of Virtue. It stars Dan Zapata (Bella y Loca) and Enrique Diaz Duran (XXX Dark Web).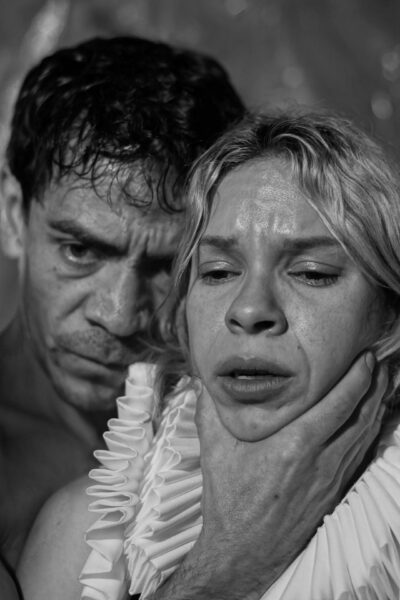 Synopsis:
Justine follows a young girl (Dan Zapata) who tries desperately to preserve her virtue, but instead finds incitement to vice by Dr. Rodin (Enrique Diaz Duran), a man obsessed with virginity.
She recounts the story of her life, detailing the atrocities that have been committed upon her and those that she has willingly been a martyr in.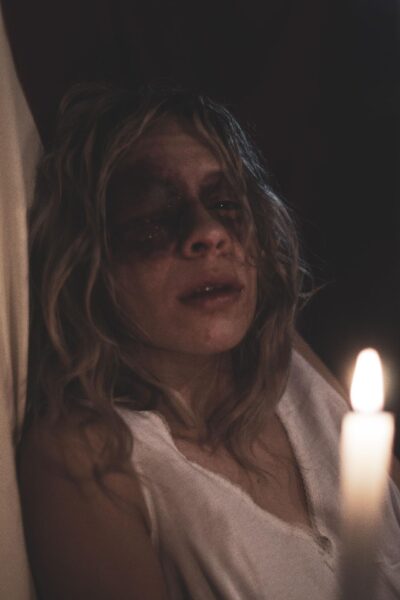 An international TetroVideo exclusive, Justine will be released later in 2023.