Summoners will be making its world premiere at the Brooklyn Horror Film Festival. The film was written and directed by Terence Krey and Christine Nyland (who also stars) – the filmmaking duo behind genre hits such as the Shudder original An Unquiet Grave and Distress Signals. Along with Christine Nyland, the film also stars, McLean Peterson (Marvel's Jessica Jones), Larry Fessenden (You're Next), Madeline Grey DeFreece (TV Series Blue Bloods), Margaret Reed (TV Series Law & Order: Special Victims Unit), Meghan Jones and Kate Warren.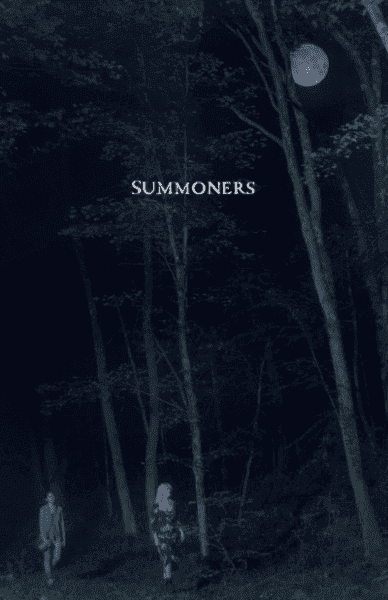 Synopsis:
Jessica Whitman isn't a witch. Not anymore, at least. She left it behind when she left her hometown almost ten years ago. But when a childhood friend needs her help performing a dark spell, she'll find herself questioning her sense of right and wrong, and grappling with her late mother's secrets.
Check out the trailer!
Summoners is showing at Brooklyn Horror Film Festival on October 18th. You may purchase tickets for Summoners here.