While we wait for The Predator to release this fall, we can check out a different film that promises a new kind of predator. Set to release just before the former film, Justin Price's The Dawnseeker is here from Uncork'd Entertainment. Let's check out the trailer and cool movie stills!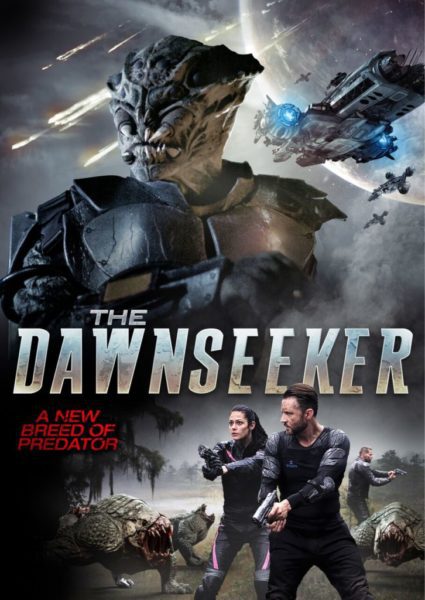 Film Synopsis:
2245: the Earth's sun has dwindled and no longer provides the energy needed to sustain human life. Five hired mercenaries travel to an uncharted planet to collect a rare mineral known as stardust to replenish the dying star. After their spaceship crashes on the alien planet, they are stalked and hunted by a creature far more advanced than anything they have ever encountered before.
Film Trailer:
The Dawnseeker stars Franziska Schissler, Alexander Kane, Jason Skeen and Khu, The
Dawnseeker marks the fifth feature film from Director Justin Price (Alien: Reign of Man, The Elf, The 13th Friday).
Cool Film Stills: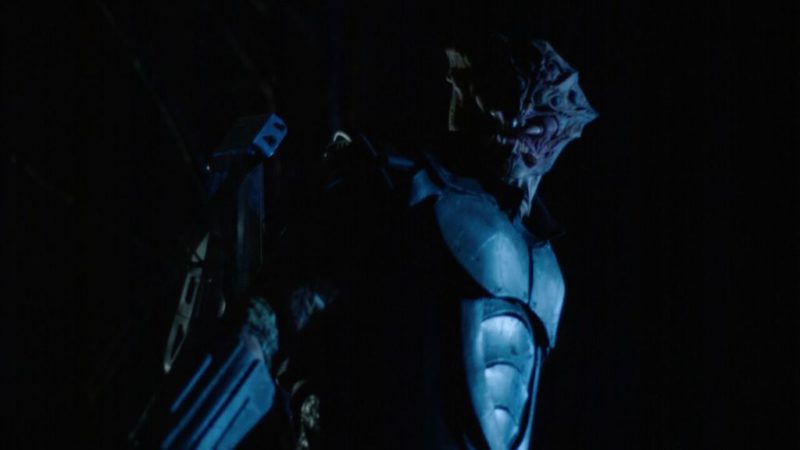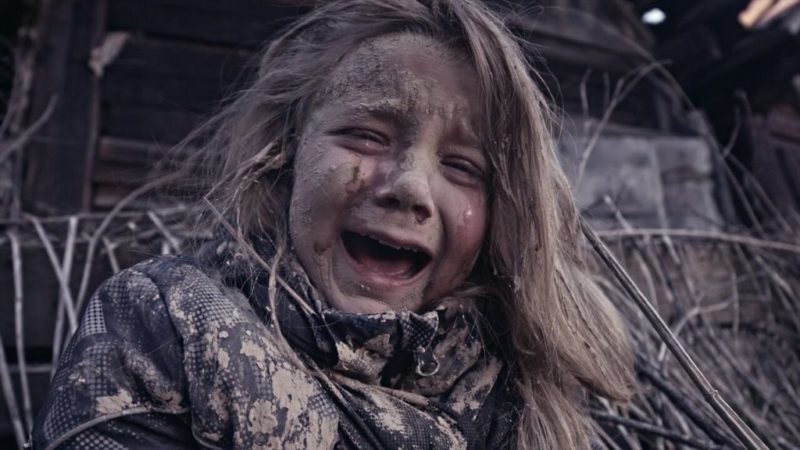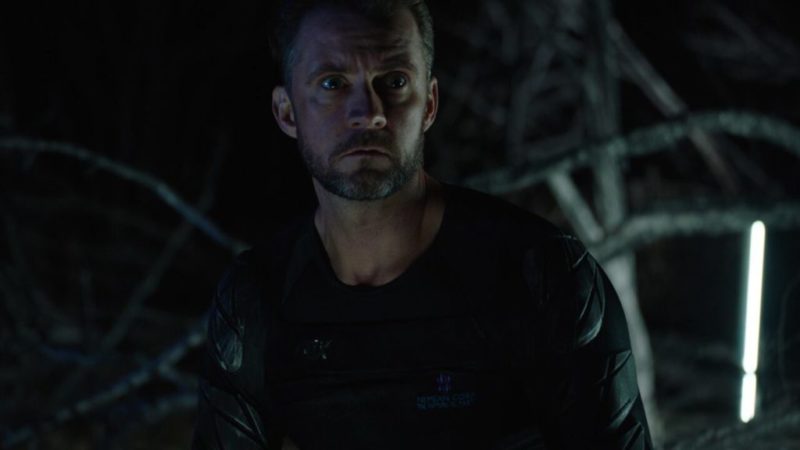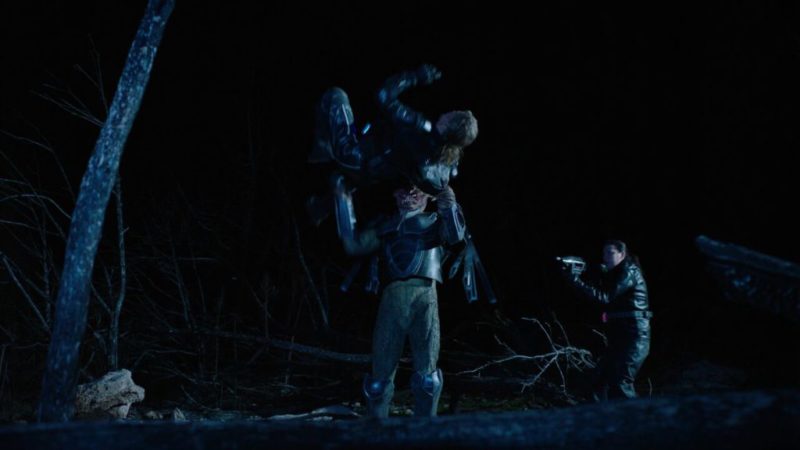 This looks to be an explosive and fun sci-fi horror film… definitely something to get us in the mood for The Predator! The film is set to release on demand on September 4th. Be on the lookout for a possible PopHorror review in the future! I know I'm intrigued. How about you guys? Drop a comment below! Be sure to stay tuned to PopHorror for all your news, reviews, interviews and much more!