Paper Street Pictures Has the Goods!
For nearly a decade, Aaron B. Koontz and Paper Street Pictures, have either helmed or been behind some of indie horror's more notable films; Starry Eyes, Camera Obscura, The Pale Door, and more recently, Old Man. Learning the story behind Aaron and Paper Street Pictures' start is truly inspiring, especially when you look at the direction they're growing! 
While I could sit and talk all day about horror movies and trivia geekdom, in light of its recent physical media and VOD release, Aaron B. Koontz talks with me about Scare Package II: Rad Chad's Revenge.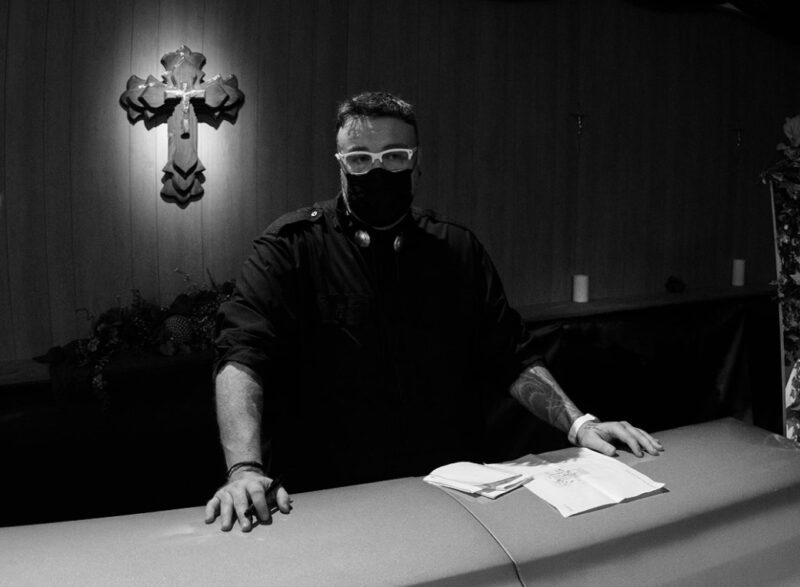 Aaron and creative partner Cameron Burns hadn't anticipated that there would be a sequel. They really just wanted to have fun making a movie with their friends with the original Scare Package. He was pleasantly surprised to see the fans' response to it.
No Pressure…
When Paper Street was presented with the opportunity to make Scare Package II, they started kicking around ideas. Aaron explained that he knew it would be a daunting task considering that sequels always have high expectations set on them, but also because he knew how loved the first was.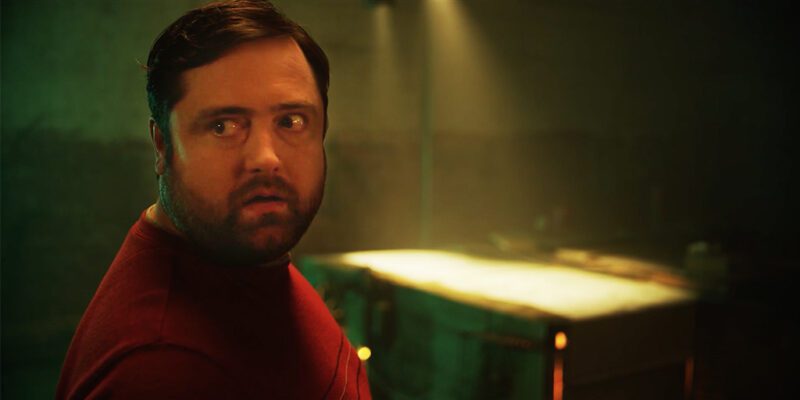 Here's the interview!
Inspiring Artists Along the Way
One of the things I loved about chatting with Aaron was how encouraging and supportive he is of other artists. Aaron wanted to be sure that everyone recognizes that Scare Package II was absolutely a team effort. The wonderful and amusing stories shared were the collaborative effort of several writers and directors.
More To Come From Paper Street Pictures!
I absolutely adore Scare Package II: Rad Chad's Revenge, and if you couldn't tell already… I'm hoping for Scare Package III! If you feel the same as I do, Paper Street has so many other great flicks you can check out. 
Artifice Girl is next up for release, and in the meantime, you have Sorry About the Demon streaming on Shudder along with Scare Packages I and II. Which, if you haven't seen them, and love horror comedies, you really should check them out. 
And for those who love you some Scare Package II: Rad Chad's Revenge, you can now own it on DVD or Blu-Ray.