Monstrous (2022) is an all-new horror film starring Christina Ricci that's coming your way in 2022. The film will make its world premiere soon, and we've got the official trailer for you right here.
Check out that trailer below, then read on for the details to learn when and where you can expect the world premiere!
Monstrous (2022) Synopsis
Laura (Christina Ricci), traumatized by an abusive relationship, finally runs away from her former husband with her seven-year-old son Cody. But in their new, idyllic and remote sanctuary, they find they have another, bigger and more terrifying monster to deal with…one that will test both their mental health issues to the limit.
Chris Sivertson directed the film from a screenplay by Carol Chrest. It stars Christina Ricci, Santino Barnard, Don Baldaramos, and Colleen Camp.
Here's a promotional still from the film!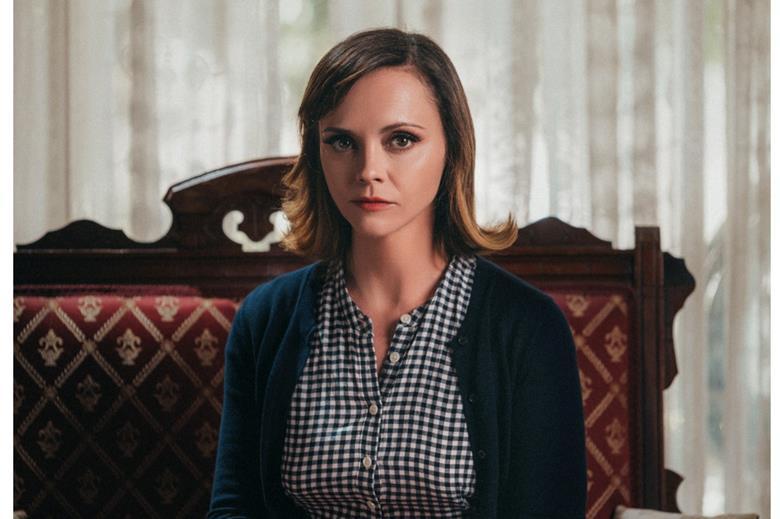 Monstrous will make its world premiere at Glasgow Film Festival. That festival runs in Glasgow, Scotland from March 2 to 13, 2022.
Looks like fun! We'll bring you more info, an official poster, and a review as soon as we are able. Stay tune for more info!
What do you think? Are you excited to see Christina Ricci in a spooky role on the big screen again? Tell us in the comments!