Move over Chucky! Move over Tiffany! M3GAN is here to take killer dolls to the next level in early 2023. Featuring a story by James Wan? Sold!
Check out the latest trailer and read on for the details!
M3GAN (2023) Synopsis
A roboticist designs a lifelike doll programmed to bond with her newly orphaned niece, however, the robot becomes violently overprotective of its new friend.
Gerard Johnstone directed the film. It stars Amie Donald, Allison Williams, and Ronny Chieng.
Here's a look at the poster art!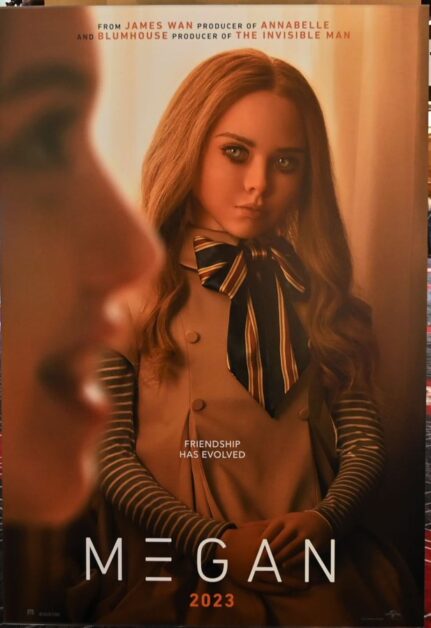 M3GAN hits U.S. theaters on January 6, 2023. Watch for it!
Looks like fun! Definitely going to give this one a look in the new year. How about you? What did you think of the trailer? Tell us in the comments!