I was just a kid when Mel Brooks's  History of the World Part I came out, and I remember that it included previews for History of the World Part II, mostly as a joke. Now, after 40 years, it finally happened – History of the World Part II is available on to watch now on HULU! Much like the first show, there are hits and misses among the eight episodes.
History of the World Part II – My Personal Favorites
Episode 1: The Civil War segment was great, with Ike Barinholtz (Suicide Squad) giving a brilliant performance as an alcoholic Ulysses Grant. Grant appears fresh off a battle scene and is immediately interviewed by a sports commentator. While the interview itself is funny, the real gold is the snippets you catch in the background. "Bring me a dull saw!' YIKES.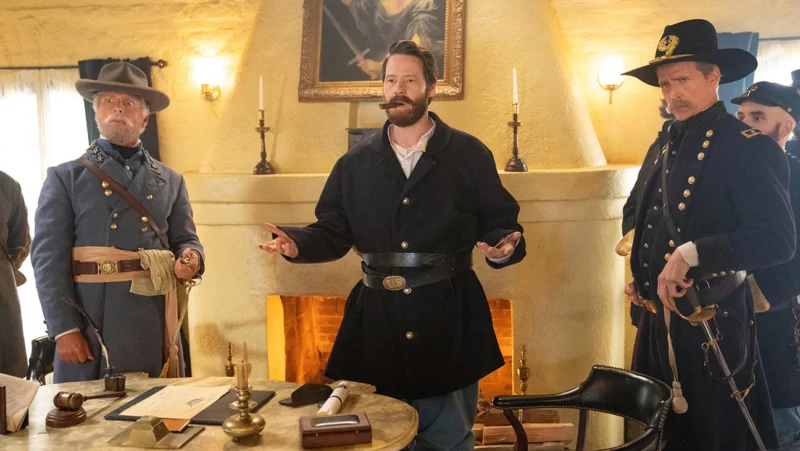 Episode 3: Noah's Arc – My absolute favorite of all. Two of every single small dog on the arc – sign me up! Seth Rogan (22 Jump Street) (under a massive beard) was adorable as Noah.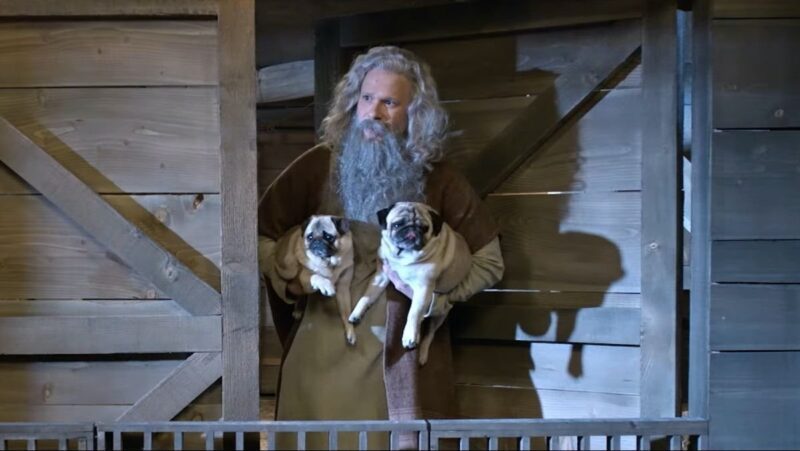 Episode 5: Freud's Masterclass – Obsessed with cocaine, penises, and your mom – he promises to help you unlock the mysteries of the human condition after just 477 classes. I studied Freud in college, and while I know this was a parody, it all sounded pretty damn accurate. Taika Waititi (What We Do in the Shadows) was fantastic in this role.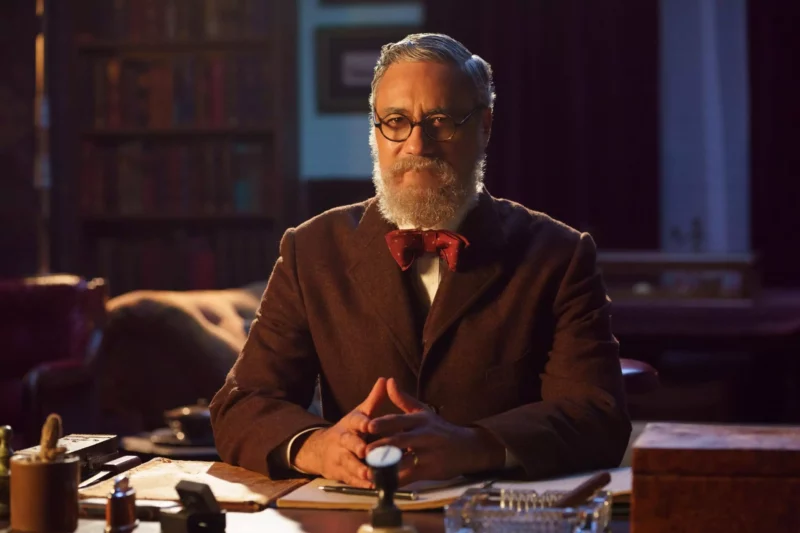 Episode 7: I'd absolutely watch the Real Concubines of Kublai Khan if it was an actual show. Their reunion show hosted by Andy Khan (Andy Cohen – Vanderpump Rules Runion Show) was hysterical.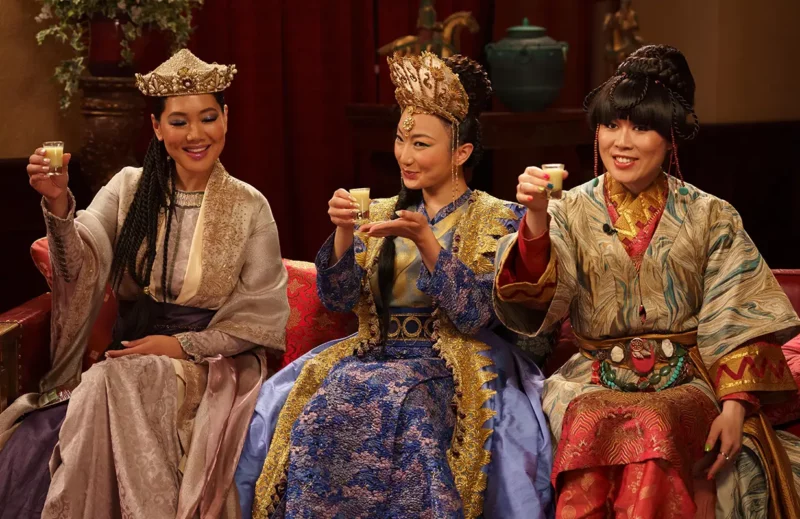 A few of the skits went on too long for my personal taste. For example, the Russian Revolution bit just didn't resonate with me, and it was one that was carried over the longest. But even when the humor fell a little flat I still got a total kick out of seeing which star would pop up next.
No matter what your type of humor is, there is a little something for everyone, and I can absolutely recommend it!