Fantasia Fest 2022 is coming your way this Summer. Among the official selections on this year's program: Rebekah McKendry's GLORIOUS, starring J.K. Simmons and Ryan Kwanten. The folks at Shudder send word they've acquired the rights to the film ahead of its Fantasia Fest world premiere. When can you expect it on Shudder?
Read on for the details!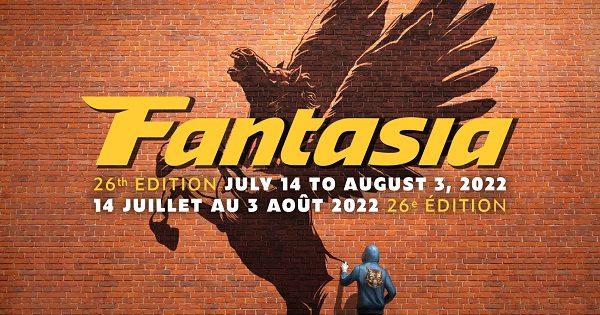 From The Shudder GLORIOUS Press Release
NEW YORK – May 5, 2022 – Shudder, AMC Network's premium streaming service for horror, thriller, and the supernatural, has acquired rights to Rebekah McKendry's Glorious starring Ryan Kwanten (True Blood, Kindred) and Oscar-winner J.K. Simmons (Whiplash, Being the Ricardos). The film, an official selection of the Fantasia International Film Festival, will be available exclusively on Shudder in the US, Canada, the United Kingdom, Ireland, Australia, and New Zealand on Thursday, August 18.

In Glorious, Kwanten plays a young man who is spiraling out of control after a bad breakup. His situation worsens after he finds himself locked inside a rest-stop bathroom with a mysterious figure (Simmons) speaking to him from an adjacent stall. As he tries to escape, he realizes he is an unwilling player in a situation bigger and more terrible than he could have imagined.

This film is written by Todd Rigney, Joshua Hull, and David Ian McKendry. AMP International's Bob Portal and Inderpal Singh serve as producers along with Joe Wicker and Morgan Peter Brown from Fallback Plan Productions, Jason Scott Goldberg, and Christian Armogida.
Sounds great!

Shudder strikes again! Another exclusive for our favorite horror streaming service. We will bring you more info as it becomes available, including an official trailer and poster.
Would you like to know more? Tell us in the comments!