Coming soon to Digital from Archstone Entertainment and director Daniel Diosdado (Insania) is a new thriller: The Nomad. The film stars Lauren Biazzo (Somewhere in Queens), Dietrich Teschner (Quantico – TV Series), and Vanessa Calderon (Empire of the Heart).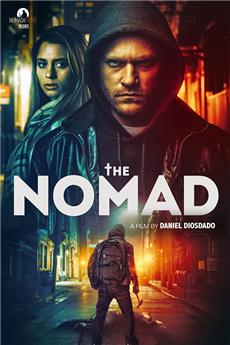 THE NOMAD (2023) Synopsis
When a reporter filming a story about an atheist serial killer targeting the city's priests comes face to face with the killer, she must choose between turning him in and finishing the story … or directing him towards her abusive father and finishing her own.
Check out the trailer below:
The Nomad will be available on February 14, 2023. Watch for it!