Coming soon to Digital and On Demand from Terror Films and director Monte Light (Space) is a new horror film: Blood Covered Chocolate. The film stars Christine Nguyen (Attack of the 50 Foot CamGirl), Helen Udy (Deadly Dealings), and Mike Ferguson (Clown Motel 2).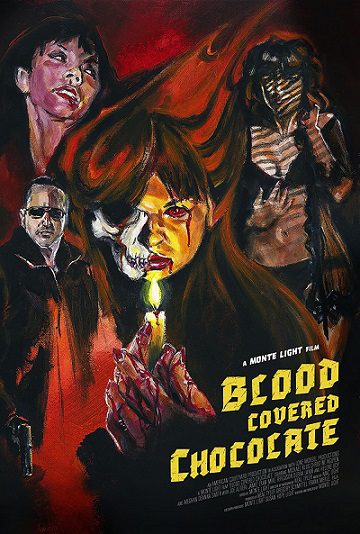 BLOOD COVERED CHOCOLATE Synopsis
When a recovering drug-addict named Massimo is bitten by an ancient, shapeshifting monster, he must fight to save his girlfriend Tien from the same bloody fate.
Check out the trailer below:
Blood Covered Chocolate lands on April 7, 2023. Watch for it!