Coming soon to Digital and Blu-ray from Wild-Eye Releasing is director John Migliore's film: Ouija Shark 2. The film stars Deborah Jayne Reilly Smith (Buzz Cut), Kylie Gough (Ouija Shark), and Simon Wheeldon (Creature from Cannibal Creek).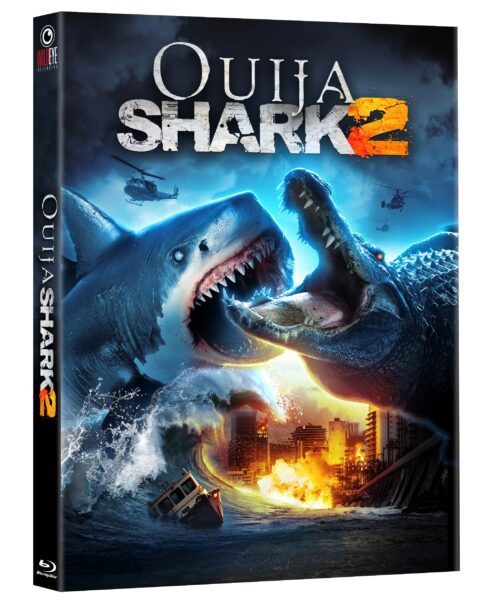 Ouija Shark 2 Synopsis
When the Ouija Shark emerges from Hell to cause havoc once more on earth, a sorcerer with a history of fighting the ghostly great white must follow it into a multiverse hellscape for one final battle. But this time he is bringing along some friends to help send the shark into oblivion.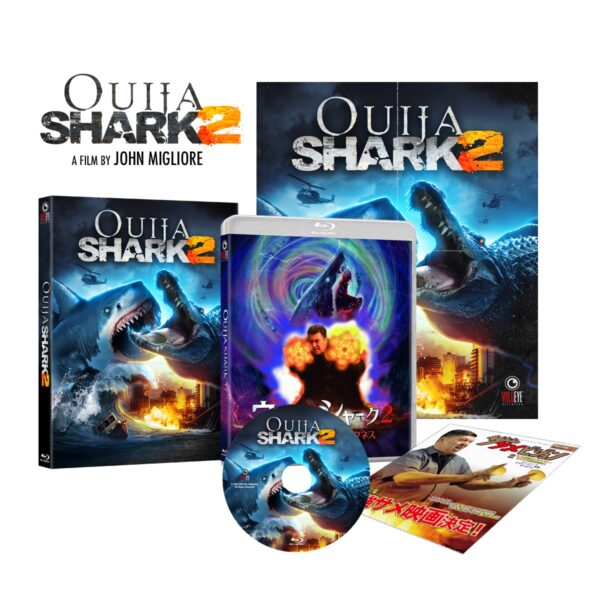 Ouija Shark 2 will be available on Digital on July 25, 2023, and on Blu-ray on August 15, 2023. Check it out!
Oh, and don't forget the trailer!