Criminal Minds was a successful crime drama that ran for 15 seasons (not including its reboot Criminal Minds Evolution). Criminal Minds has produced some pretty creepy stuff. PopHorror decided to compile a list of the most unsettling episodes from the original 15 seasons.
*Warning this article will contain spoilers*
What did we find? Well, one of the main patterns we noticed is that some of the most haunting episodes were directed by none other than cast member Matthew Gray Gubler!
"Monsters are real, and ghosts are real too. They live inside us, and sometimes, they win." ~Stephen King
Top 12 Creepiest Criminal Minds Episodes
12) Elephant's Memory – Seasons 3, Episode 16
Director: Bobby Roth
Hotchner and the team look into a spree of killings in a small Texas town, and race to find out what happened to a teenage boy and his girlfriend. 
The reason I put this one on the list is because of the subject matter. It deals with severe bullying in a small town's high school. A young man goes on a shooting spree to take revenge on the kids and adults that wronged him. With talks of school shootings and how they could have prevented them, this episode hits a little too close to the crisis of the real world.
 11) Minimal Loss – Season 4, Episode 3
Director: Félix Enríquez Alcalá
After agents Prentiss and Reid go undercover to investigate alleged child abuse at the compound of an underground cult in La Plata County, Colorado, they are taken hostage when a federal raid on the fortress goes bad.
Minimal Loss made the list because of a few reasons. The main one, of course, is that Luke Perry just so happens to play a creepy cult leader. The whole episode two fan favorites, Spencer and Emily, are held hostage as Luke Perry prepares his cult for the end.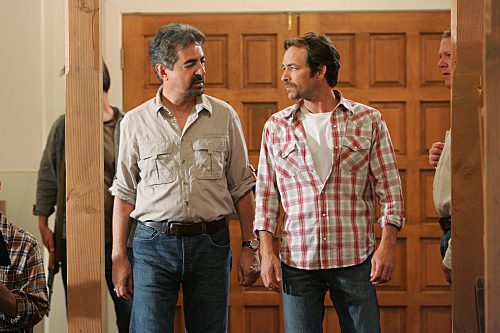 10) Heathridge Manor – Season 7, Episode 19
Director: Matthew Gray Gubler
When an Oregon woman is found dead in an abandoned asylum, the BAU realizes that the victim is part of a series of gothic, ritualistic murders and the suspect might be a Satanist.
If dead women turning up with old Victorian makeup and costumes isn't enough to put this one on the list, how about the fact that it's a man who believes he's killing the Devil's wives. Yeah, that's right Kyle Gallner plays James Heathridge, a delusional young man who thinks he's doing God's work.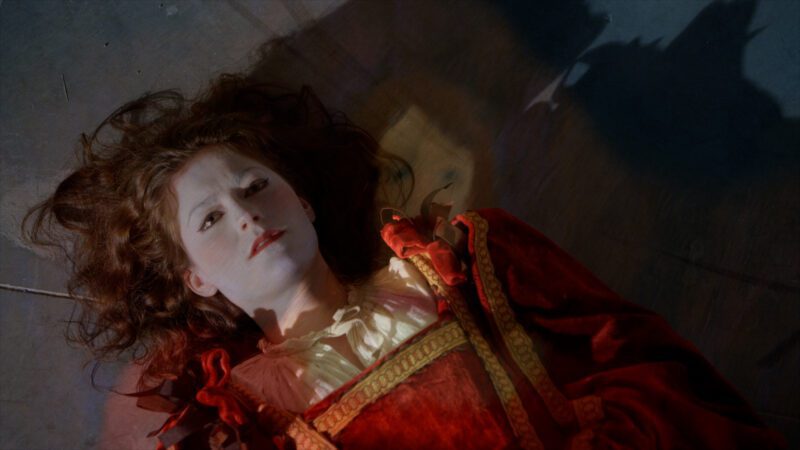 9) Alchemy – Season 8, Episode 20
Director: Matthew Gray Gubler
Something's afoot in Rapid City when the BAU find ritualistic marks on bodies dumped on an American Indian reservation. Reid also gives the team cause for concern.
This whole episode is a wild trip with moving walls, and ritualistic killings. You just have to sit tight and try and figure out whats real and what isn't.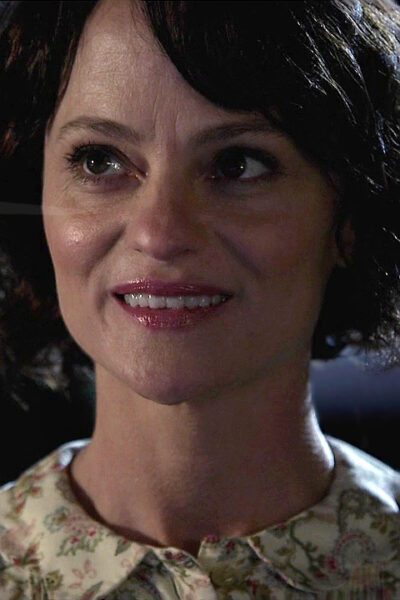 8) The Tall Man – Season 14, Episode 5
Director: Matthew Gray Gubler
The BAU investigates a spooky local ghost story of the "Tall Man" and the clues it provides when two people go missing in the woods. 
This was one of my favorite episodes from the newer seasons. With obvious inspiration from Slender Man, it's about an urban Legend coming to life.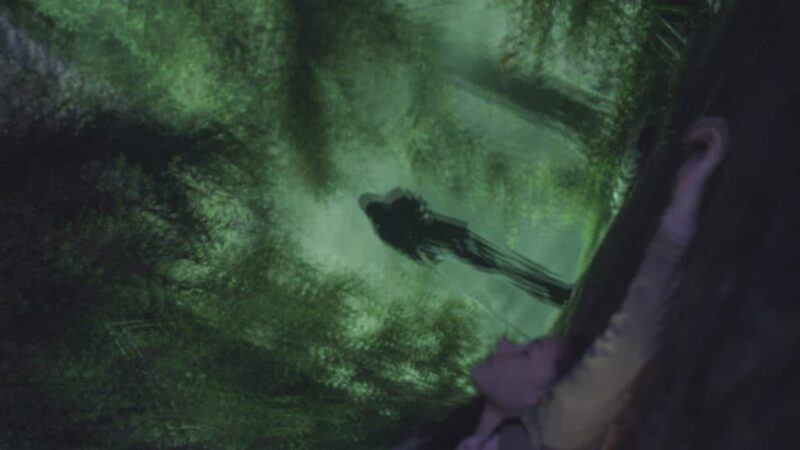 7) Our Darkest Hour – Season 5, Episode 23
Director:Edward Allen Bernero
When Los Angeles is hit by a wave of power cuts, a serial killer is lured out of hiding to commit murders under the cover of darkness.
This one is a two-parter with the second half being Season 6 Episode 1. I include the first part because it is creeper then part two. Our Darkest Hour made the list for one main reason Tim Curry as serial killer Billy Flynn.
6) Mosley Lane – Season 5, Episode 16
Director: Matthew Gary Gubler
The BAU respond to a call from Virginia to investigate a child abductor who may have been keeping children for more than eight years.
This whole episode is just wild, between a creepy family and a crematorium, and Evan Peters playing someone who isn't a sadistic killer. It's a fun watch.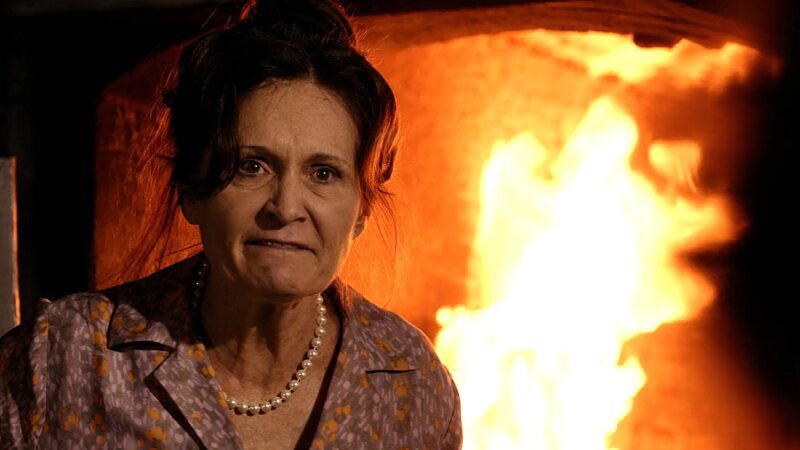 5) Elliott's Pond – Season 12, Episode 6
Director: Matthew Gray Gubler
The team investigate the disappearance of three children from a bike path, the location of a similar unsolved disappearance that took place 30 years ago.
I really have a thing for ghost stories in small towns that come to life. What can I say? Some Criminal Minds episodes bring the creep factor and are still able to pull at the heartstrings.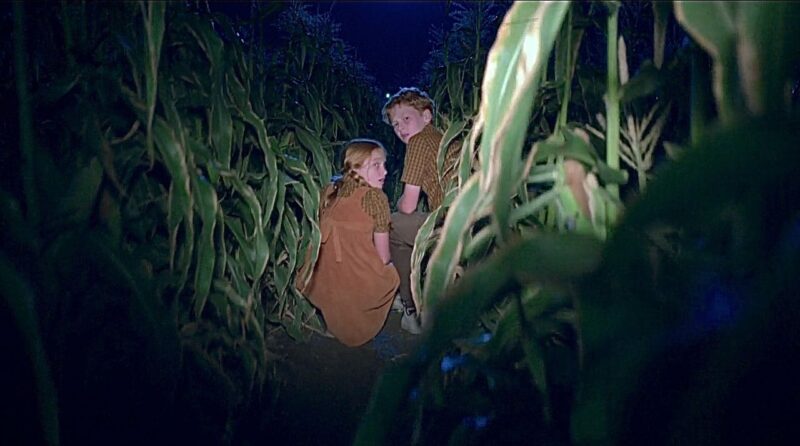 4) Lucky – Season 3, Episode 8
Director: Steve Boyum
The BAU hunt for a cannibalistic serial killer terrorising citizens of Seattle.
Jamie Kennedy guest stars in this episode. However, he's nothing like his sweet SCREAM character Randy that everyone loves so much. No, he just happens to play a Cannibalistic serial killer. The last scene Kennedy has in this episode is worth the watch alone.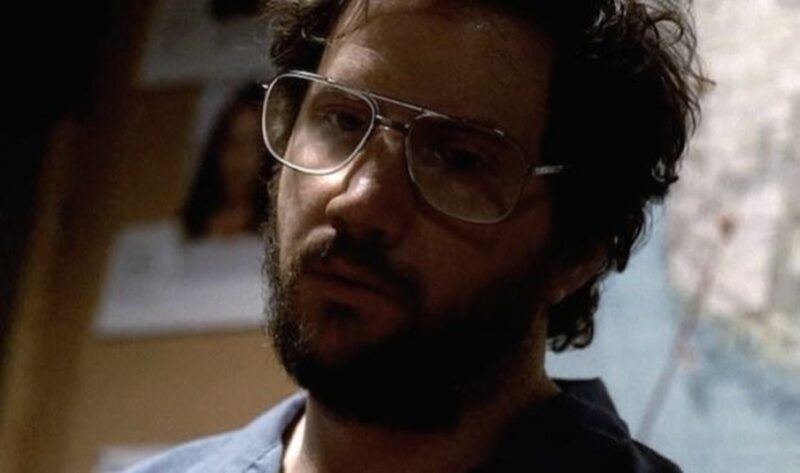 3) The Lesson – Season 8, Episode 10
Director: Matthew Gray Gubler
Deaths of joint-dislocated men with dyed black hair draw the attention of the BAU.
Three main reasons The Lesson is on the list. Marionette puppets, fun twist, and Brad Dourif, or as many know him Chucky!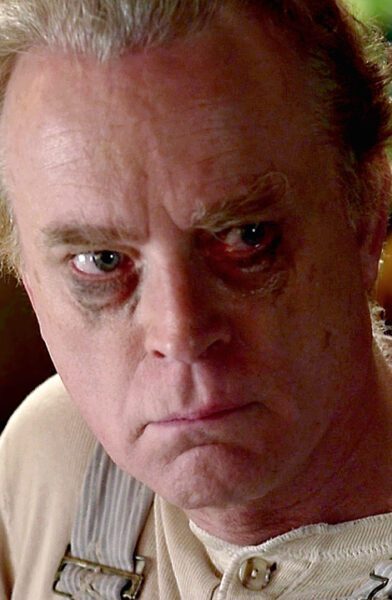 2) Blood Relations – Season 9, Episode 20
Director: Matthew Gray Gubler
The discovery of two murder victims in the backwoods of West Virginia reveals a long-simmering feud between two families.
Blood Relations gave me the heebie-jeebies. Think Wes Cravens's The Hills Have Eyes meets Hatchet, oh and then add some Saw in there. I only say that last one because Jigsaw himself is in it, Mr. Tobin Bell. It's a lot. I honestly hate this episode because of how much it bugs me.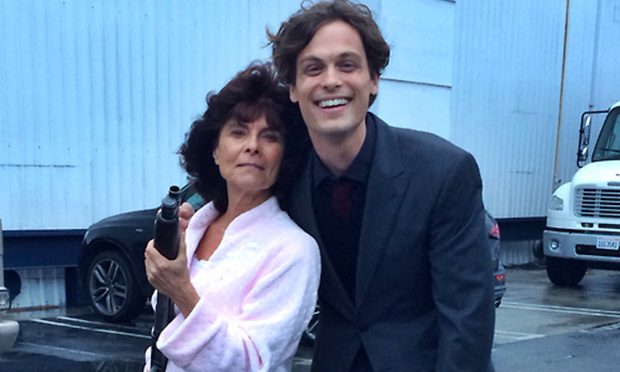 1) Mr. Scratch – Season 10, Episode 21
Director: Matthew Gray Gubler
 Three alleged murderers claim that they were attacked by a monster at the moment of the crimes.
So clearly Mr.Gubler has taste when it comes to the episode he directs. Mr. Scratch is probably one of my favorite episodes from Criminal Minds . It would be an amazing film if someone ever decided to make one about the villain. There's a scene where the agents are interviewing someone who has seen Scratch, and let me tell you the hairs on my arm stood up and my eyes watered. It is so creepy. Also small fun fact: Matthew Gray Gubler actually played the monster himself.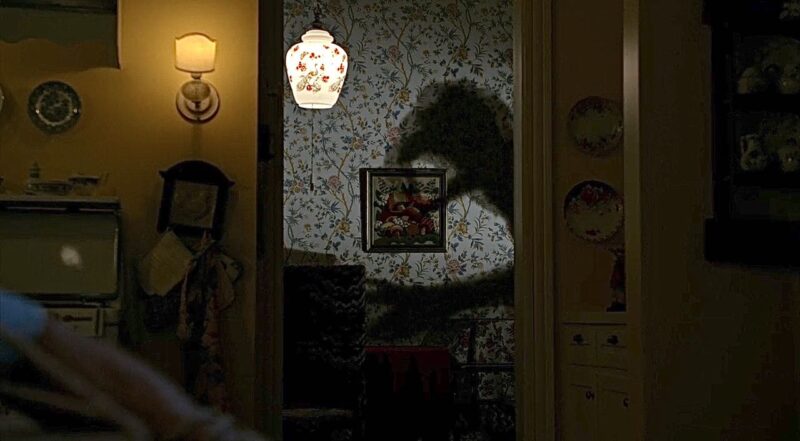 In Conclusion
Well, there you have it PopHorror fans some of the most unsettling Criminal Minds episodes. There are many more I could add, but the list wouldn't stop. I highly recommend checking Criminal Minds out Especially if you love crime shows with a twist. With a lovable cast and awesome guest stars it's definitely worth watching.