It's that time of year where I crave everything Halloween. I watch horror movies all year round, but I prefer to indulge in Halloween-centered movies as much as I can. Candy Corn has been on my radar for a long time and I was stoked when DREAD picked it up. Everything about this film screams Spooktober and I couldn't wait to check it out.
Candy Corn was written and directed by Josh Hasty (In Hell Everybody Loves Popcorn). The film has a killer cast starring P.J. Soles (Halloween), Courtney Gains (Children of the Corn), Tony Todd (Candyman), Pancho Moler (3 from Hell), Sky Elobar (The Greasy Strangler), Caleb Thomas (The Terror of Hallow's Eve), Lovlee Carroll (Anabolic Life), Matt O'Neill (Edgar Allan Poe's Lighthouse Keeper), and introducing Nate Chaney.
Synopsis for Candy Corn
It's Halloween weekend and a group of bullies are planning their annual hazing on local outcast, Jacob Atkins. When they take things too far, he's resurrected to seek revenge against those that wronged him.
Although it's not perfect, I thoroughly enjoyed this Halloween revenge story. Haven't people learned by now that you shouldn't mess with the freaks? We fight back! It's a fun and creepy story that will make you crave October even more and leave you never looking at candy corn the same way again.
Candy Corn has some serious horror legend starpower including Tony Todd, P.J. Soles, and Courtney Gains. They were all great in this and I loved seeing them all work together. However, the stand out performance was by Pancho Moler. This man is just a phenomenal actor and much like is character in 3 From Hell, his performance is Candy Corn is one of the best parts about the film. He's made a fan out of me and I can't wait to see what he does next.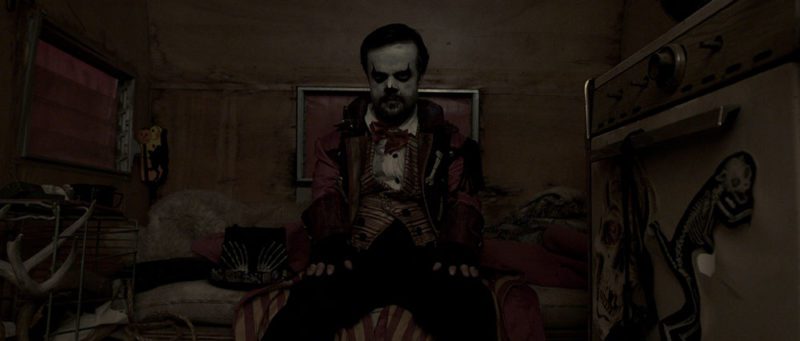 The next best thing about the film was the kills and special effects. For me, a good revenge story and great kills just go together like bread and butter, and there were some spectacular gorey scenes. The award-winning SFX make-up team includes Justin Mabry (sculptor of the Michael Myers mask in the 2018 Halloween and co-owner of Trick or Treat Studios), Chris Gallaher (Vice, Fear the Walking Dead) and Erik Porn (Scream Queens, American Horror Story).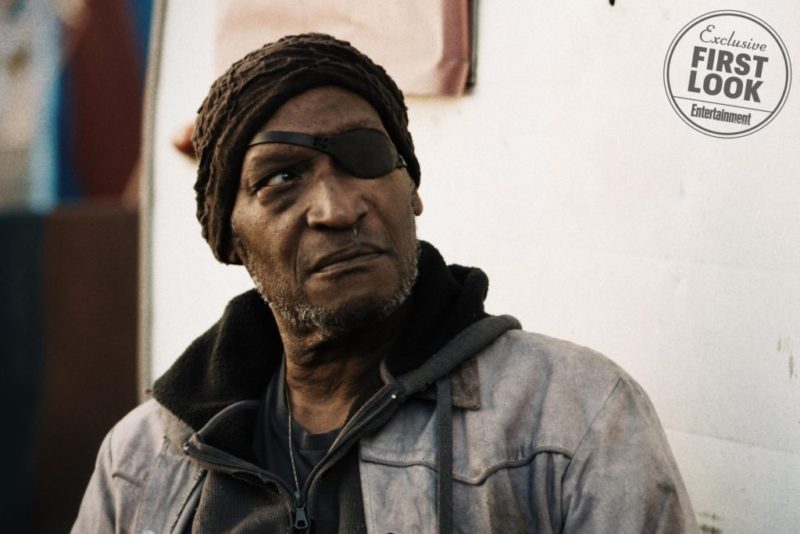 Final Thoughts
If you enjoy Halloween horror centered stories with a delightful revenge twist, Candy Corn is the treat you've been waiting for. The film released via VOD and Blu-ray on September 17th, so add it to your collection and make it a new spooktacular tradition!