Bodies Bodies Bodies and Highway One are opening at Cinelounge Sunset on August 26 and playing until September 1, 2022.
Directed by Halina Reijn, written by Sarah DeLappe and Kristen Roupenian, and produced by Ali Herting and David Hinojosa, Bodies Bodies Bodies is a comedy/horror from A24 starring Pete Davidson, Amandla Stenberg, Maria Bakalova, Rachel Sennott, Chase Sui Wonders, and Myha'la Herrold.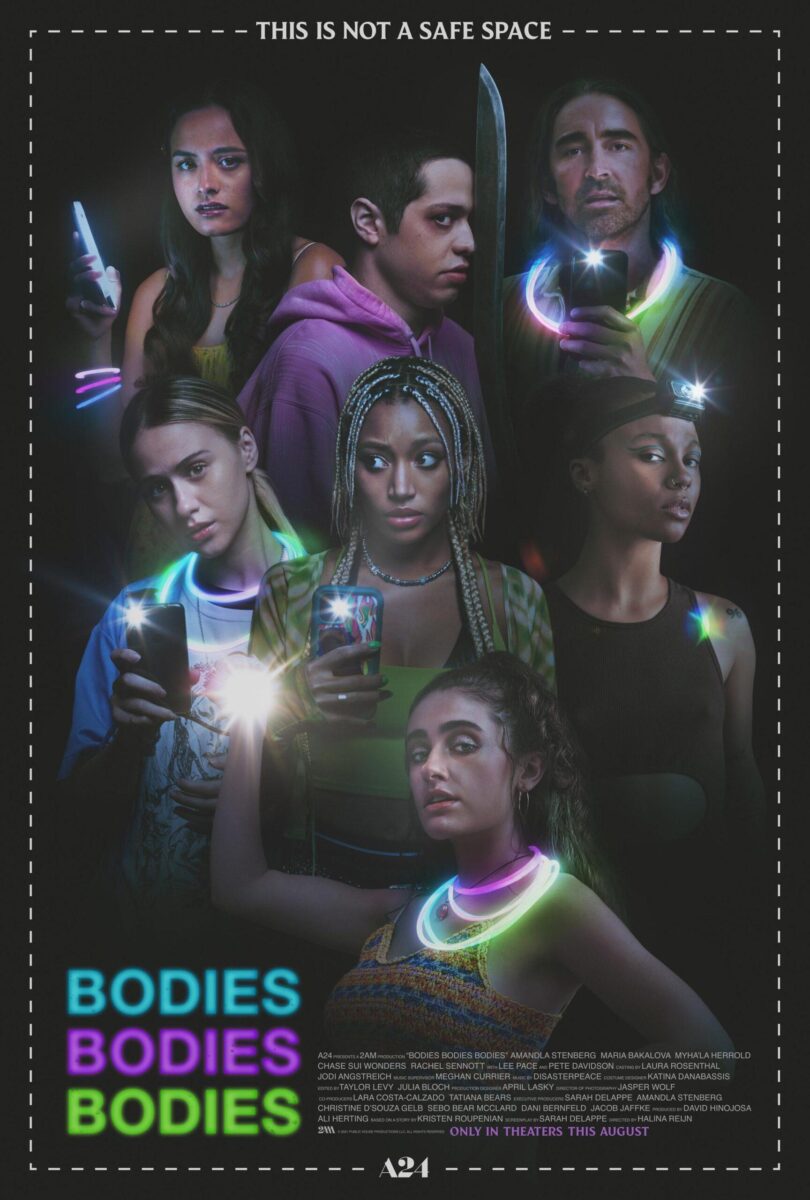 Synopsis:
A group of rich 20-somethings plan a hurricane party at a remote family mansion. However, the party game turns deadly in this fresh and funny look at backstabbing, fake friends and one party gone very, very wrong.
Check out the trailer for Bodies Bodies Bodies, released Aug. 5, below:
Highway One is a drama from Indican Pictures, written and directed by Jaclyn Bethany, and produced by Mikhail Makeyev and Rebecca Morandi. It stars Stella Baker, Ivy George, Aisha Fabienne Ross, Colette McDermott, Dan Shaked and Belle Aykroyd. Highway One was the winner at the Not Film Fest.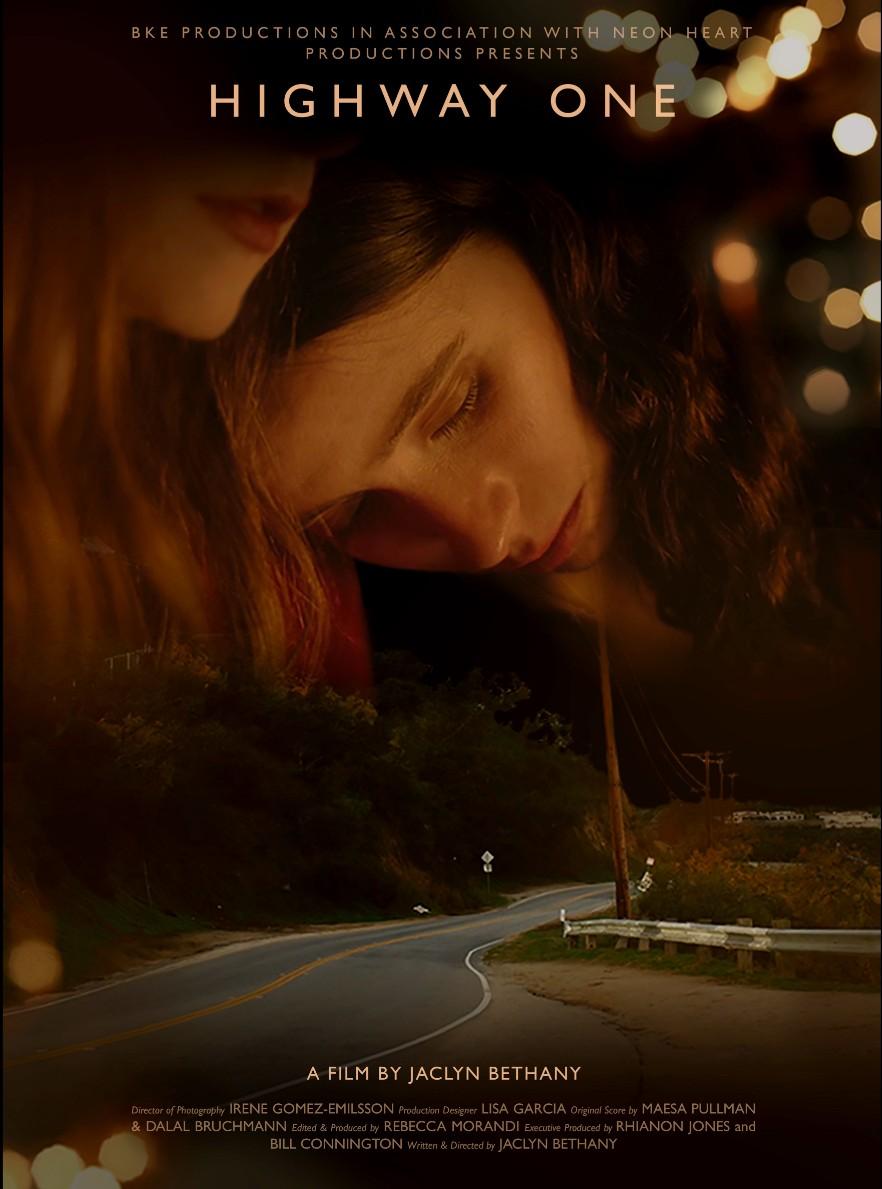 Synopsis:
In rural California, Anna is hosting a New Year's Eve party. Nina, a long-gone friend from high school, unexpectedly shows up, bringing out the feelings of Maria. Over the course of the evening, Maria struggles with her feelings and facing the partygoers, a gaggle of eccentric millennials.
A trailer for Highway One can be found below:
Cinelounge Sunset is located at 6464 Sunset Blvd. in Hollywood California. Tickets and refreshments must be purchased in advance. Cinelounge Sunset is an indoor venue and has now upgraded to the latest 4K non-perforated screen. Visit cineloungehollywood.com or call (323) 924-1644.