I love a good ghost story. Most of my favorite ones are from the 70s and 80s, but every once in awhile we get a quality modern ghost story. After watching the trailer for The Lingering, I had I hopes that it would deliver those spine-tingling feelings.
This horror film was co-directed by Ho Pong Mak and Derrick Tao as well as co-written by Edmond Wong and Dong Zheng. The cast includes Bob Yin-Pok Cheung, Kai-Chung Cheung, Athena Chu, and Fung Lee.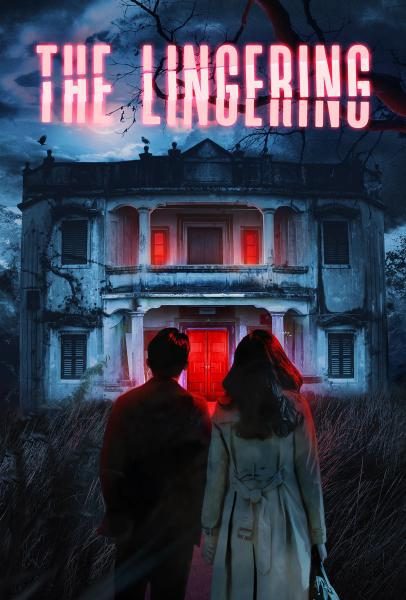 Synopsis for The Lingering
When Dawa was a child, he and his mother were tormented by a strange presence in their house causing them to spend a fearful night hiding in the basement. Years later, after his mother's death, Dawa is forced to return, once again facing the presence that once tortured him as a child. Is it a ghost or is there something more earthly to explain the strange occurrences?
This is not your average ghost story, it's far more than that. It's more so about a relationship between son and mother and how it changes as they get older. The first half the film is terrifying as they try to figure out what is going on in their house, meanwhile, the second half is more heart-wrenching as we learn the tragic news about his mom and how much she yearned for him to come home. Some of the scenes towards the end were a bit unclear, but overall it didn't take away from the story. It just left some unanswered questions that I, and other viewers had.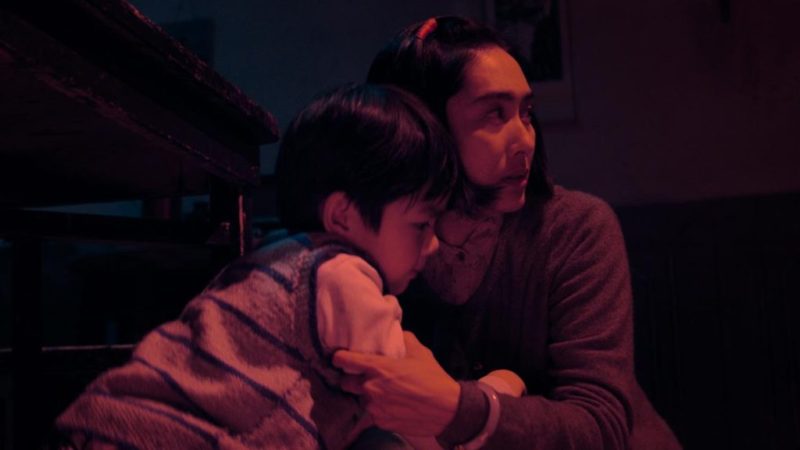 All of the performances were great, especially towards the end. They were emotionally driven and completely captivated me. They show the true horror in this story which is losing someone you love. I'd be lying if I said I didn't tear up a little. It even pulled at my husband's heart-strings a bit, and his heart is as black as it gets, haha.
This isn't a film that is bloody or gory. It's more psychological and how life experiences can haunt you in more ways than one. The story along with the beautiful cinematography and eerie atmosphere brings together a unique and special experience.
Final Thoughts
With Halloween just around the corner, us horror fans can never get enough spooky and creepy films, and The Lingering is a new one you'll want to add to your collection. Although confusing at times, its a hauntingly beautiful story that may just leave you in tears. It is now available on Blu-ray Combo Pack, DVD, and Digital from Well Go USA Entertainment.