Available now from ShineHouse and director Kanpong Banjongpinit is a new horror comedy: Night of the Killer Bears. The film stars Sananthachat Thanapatpisal (Jaifu Story), Patchata Jan-Ngern (The Gifted: Graduation), and Khemanit Jamikorn (Voice).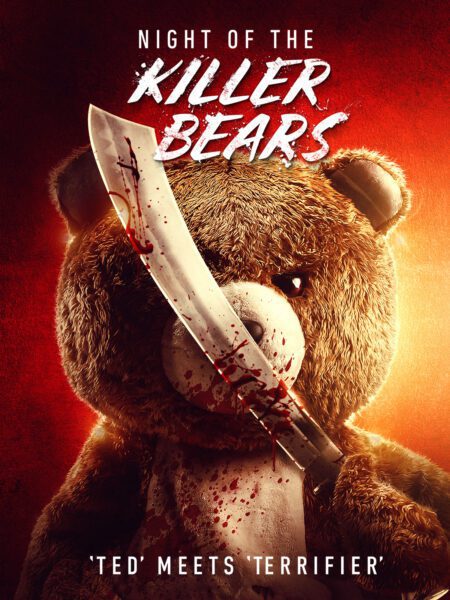 Night of the Killer Bears Synopsis
After not seeing each other for a long time, 5 teenage friends living in the city of Bangkok go on a vacation together, staying at a quiet resort isolated from the city. Things take a dark turn, when it's revealed each of them have hidden secrets and unbeknownst to the group, there is someone observing them.

When one of them ends up brutally murdered, paranoia and distrust surrounds the group, motivating each remaining member to accuse each other of being the murderer or considering the possibility that the real murderer is the unseen presence observing them, and that they all are in danger.
Check out the trailer below:
Night of the Killer Bears is available as of April 18, 2023. Check it out!