Lionsgate was kind enough to send us the trailer for their all-new, suspense thriller, starring Anna Kendrick: ALICE, DARLING (2022). It looks intense! The film is coming to theaters soon and you're going to want to check it out.
Watch the trailer below, then read on for the details!
ALICE, DARLING (2022) Synopsis
Oscar® nominee Anna Kendrick (Best Supporting Actress, Up in the Air, 2009) stars as a woman pushed to the breaking point by her psychologically abusive boyfriend, Simon. While on vacation with two close girlfriends, Alice rediscovers the essence of herself and gains some much-needed perspective. Slowly, she starts to fray the cords of codependency that bind her. But Simon's vengeance is as inevitable as it is shattering – and, once unleashed, it tests Alice's strength, her courage, and the bonds of her deep-rooted friendships.
Mary Nighy directed the film. It stars Anna Kendrick, Kaniehtiio Horn, Charlie Carrick, and Wunmi Mosaku.
Here's a look at the official poster!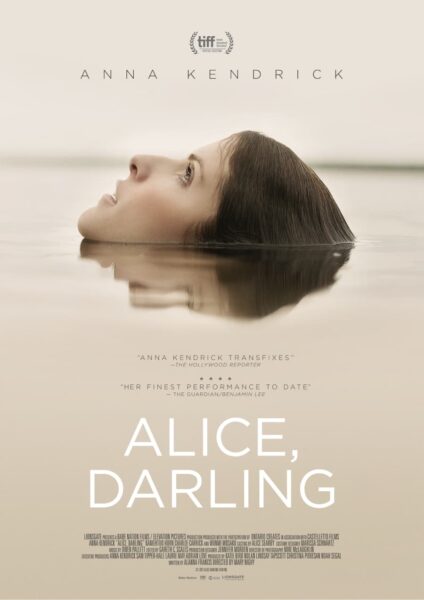 ALICE, DARLING (2022) hits Los Angeles theaters on December 30, 2022, before expanding nationally on January 20, 2023. Watch for it at a theater near you!
What did you think of the trailer? Tell us in the comments!