PopHorror had the pleasure of attending Astronomicon 6 on Saturday, March 4, 2023.
The event started off great. At the entrance, there were promoters for John Wick 4, handing out free merchandise. I snagged myself a t-shirt, a pin, and a portable dog water dish. This was awesome!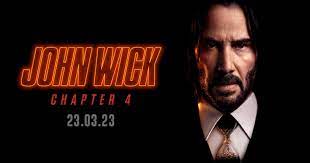 There were so many celebrities to meet, but I had to narrow it down. My priority list was to meet Ethan Suplee (Mallrats), Jason Lee (Mallrats), and Trevor Fehrman (Clerks II and III). Unfortunately, Jason Lee had to cancel because his travel was impacted by the winter storm that hit on Friday, but these things happen.  I had such a great experience meeting the other two celebrities that this more than made up for it. 
The rest of my time was spent checking out all the vendors. I love looking at all the creativity and I am always in search of fun horror collectibles to add to my collection. 
My Favorite Vendors
Number 1: My Nerdvana Toys and Collectibles. (Follow on Facebook) -found my Nirvana or Nerdvana with all the Funko and Necca collectibles.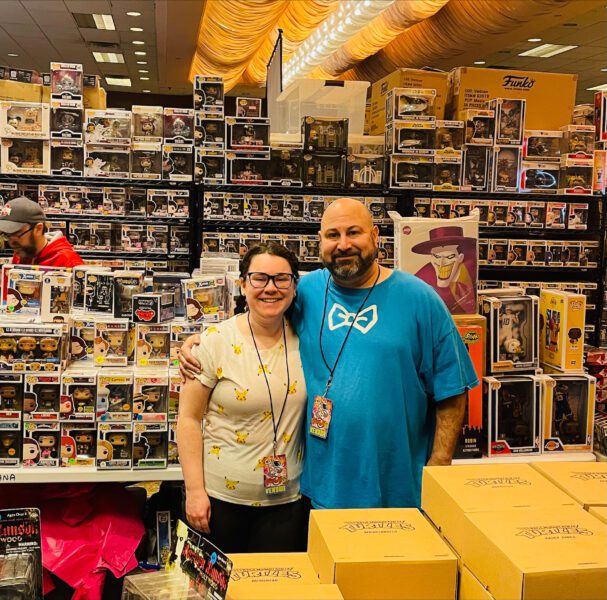 Number 2: Rise Art & Design. -click here
This vendor's art caught my eye from afar and enticed me into buying a couple of prints. 


Number 3: Classic Horror by Steven J Bejma-(check out Etsy shop)- If classic horror is your thing this vendor's art on prints and shirts is a must!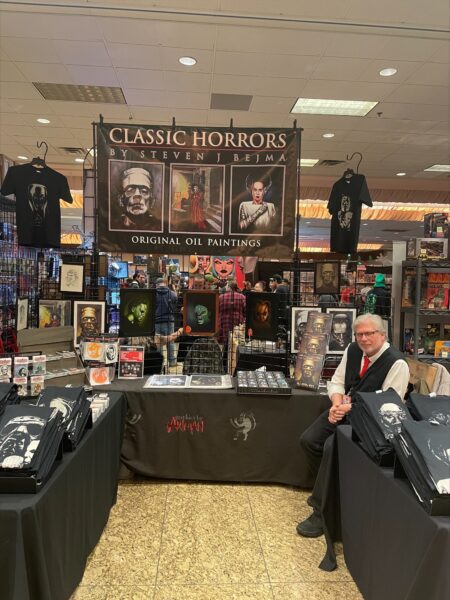 Number 4: Zachariah Messiah's Morbid Curiosities (Follow on Facebook) –  loved all the spookiest creations made from dead creepy crawlers.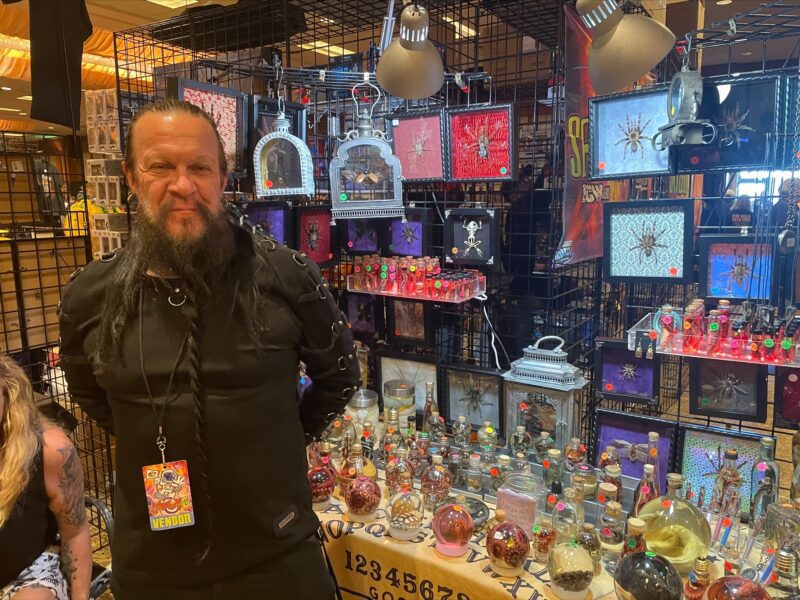 Number 5: Brian Brain Studi—click here The horror-themed shirts are awesome!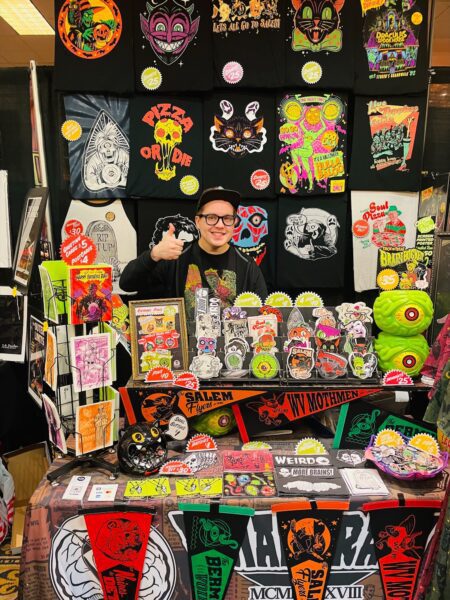 Number 6: 12 Gauge Gore-click here Do you need horror-themed pins or movie collectibles? Check them out!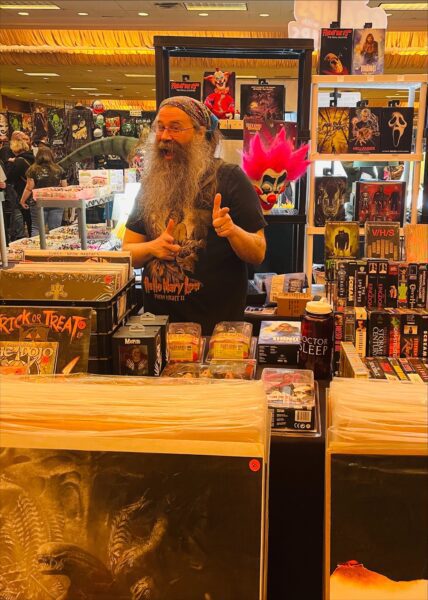 Number 7: Pallbearer Press-click here  I love all their horror apparel and was eyeing a couple of t-shirts I need.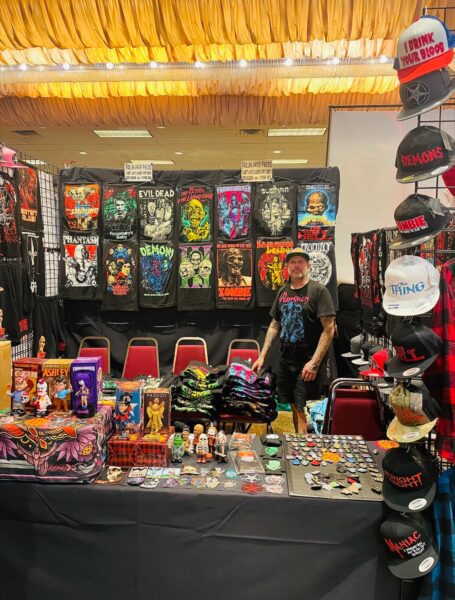 Astronomicon – Final Thoughts
This convention was a lot of fun! It has grown quite a bit since their first show. It is definitely worth checking out! Were you there? What did you think? Did you find any cool SWAG or meet any cool celebs? Tell us in the comments!
Stay tuned for PopHorror for all your news, reviews, and interviews!
and Lists!