The Search Continues…
Nearly two months after actor Julian Sands (Ghosts of Monday, 2022) first went missing on Mt. Baldy in the San Gabriel Mountains, there has been recent speculation that he's been found. There have been other missing hikers recovered. But as of now, Sands still remains missing. The San Bernardino Sheriff's Department has made numerous ground and air searches. But they've been interrupted by severe weather. Within the last two weeks, the San Bernardino County Sheriff's Department announced additional delays to find the missing actor due to an incoming winter storm.
On Jan. 20, Sheriff's officials reported that cell phone pings from Jan. 14 and 15 were delayed. And last showed Sands' movement on Jan. 13.  As of January 24th, his location has still not been recovered; as reported by the Victorville Daily Press.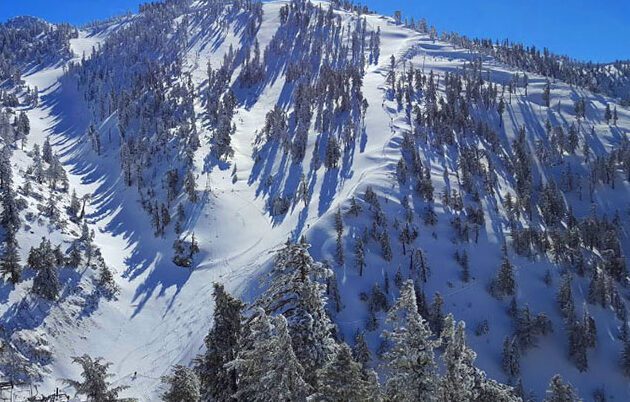 Mt. Baldy's Notorious Reputation
Know for its treacherous conditions, Mt. Baldy is referred to as an "ice chute" by Rescue pilot Corporal Ryan Peppler with one of San Bernardino's air rescue teams. Any misstep could result in a critical situation. Hikers are advised to be prepared for disaster by wearing high-visibility gear and carrying a distress beacon. With the number of missing hikers and rescue missions, the SBCS's Department is working with legislators to tighten up the permitting process. They're also working to recruit more rangers to put on the trails for the enforcement of permits and winter hiking gear. In a report from CBS Los Angeles, at least 14 rescue missions this year have put rescue teams at great risk.
Hopes and Fears
As authorities vow to bring Julian Sands' family closure, Julian's brother Nick expressed his deepest fear to UK publication Craven, Harold & Pioneer. "He has not yet been declared missing, presumed dead, but I know in my heart that he has gone."
The family also expresses their heartfelt gratitude for the search efforts made by the San Bernardino Sheriff's Department and rescue teams. As well as the outpouring of love and support they've received. 
Meanwhile, equally legendary actor, frequent co-star, and lifelong friend John Malkovich (Seneca – On the Creation of Earthquakes, 2023) opened up to The Guardian last week. Sharing his thoughts and feelings about their friendship, working together, and Sands' disappearance, he had this to say, "I haven't really talked about what happened with Jules. But, in a way, it's a choice, because he was an inveterate mountain climber/hiker. He was always tramping off to Kilimanjaro, or Antarctica, or the Andes, or the Alps – a very experienced climber who'd been through very hairy experiences."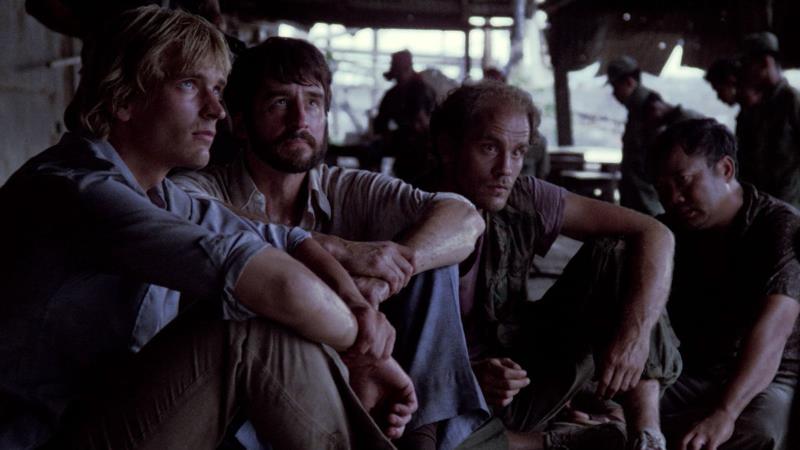 Sometimes people come away from potentially tragic situations as nothing short of a miracle. Here's to hoping that he'll be found soon.