Deaf Crocodile is bringing ILYA MUROMETS, aka THE SWORD & THE DRAGON (1956) to Blu-ray! The epic Russian fantasy film is getting a magnificent 4K restoration and will be presented uncut in the U.S. for the first time ever. What's it about? How can you get your copy?
Read on for the details! But first? The trailer!
ILYA MUROMETS aka THE SWORD & THE DRAGON (1956) Synopsis
Legendary fantasy filmmaker Aleksandr Ptushko's sweeping, visual F/X-filled epic is one of his most enchanting achievements: a stunning Cinemascope ballad of heroic medieval knights, ruthless Tugar invaders, wind demons and three-headed fire-breathing dragons.

Based on one of the most famous byliny (oral epics) in Kievan Rus' culture, the film stars Boris Andreyev as the bogatyr (warrior) Ilya, waging a decades-long battle against the Tugars who threaten his homeland, kidnap his wife and raise his own son to fight against him.
Aleksandr Ptushko directed the film, which stars Boris Andreyev. The film is presented in the original Russian language with English subtitles.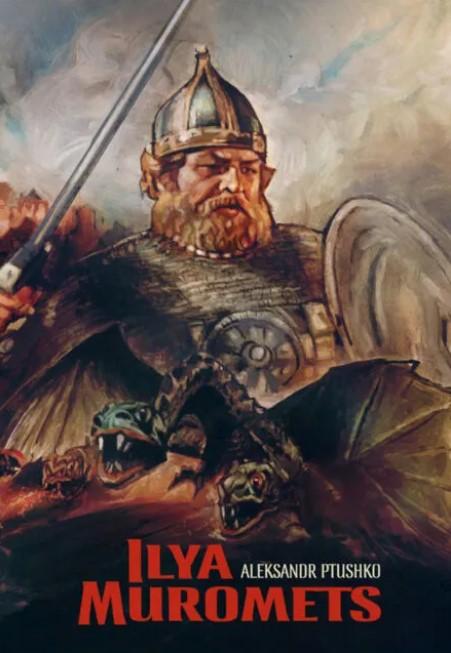 Additional Release Info
Region A Blu-ray
Audio commentary track by Steve Bissette
Remembering Russian Film Scholar Alan Upchurch by Dennis Bartok
Russian Fantastika Part One by Alan Upchurch
The Making of The Sword and the Dragon by Aleksandr Ptushko (translated by Alan Upchurch)
New restoration trailer
English SDH subtitles
The Sword & The Dragon Uncut 4K Restoration Blu-ray lands May 31, 2022. You can pre-order it from Vinegar Syndrome here!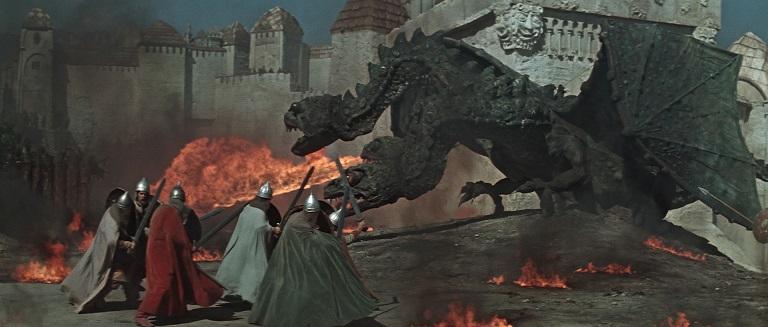 Wow, this looks awesome! We can't wait to check it out. How about you? Are you looking forward to Deaf Crocodile's Uncut 4K restoration of THE SWORD & THE DRAGON?
Tell us in the comments!