Gravitas Ventures, an Anthem Sports & Entertainment company, and Kamikaze Dogfight present The Institute! This all-new thriller is headed your way soon and we've got the official trailer and poster for you right here. We dug it (check out our review here) and we think you will, too!
Watch the trailer below, then read on for the details!
The Institute Synopsis
"How far would you go to have a child?".

The film tells of a young couple, desperate to have a child, that begin treatment at a renowned doctor's secluded facility. The couple becomes suspicious when the medical regimen brings on psychological side effects and try to learn the truth about The Institute.
Award-winning filmmaker and critically acclaimed playwright, Hamza Zaman directed the film. It stars Ignacyo Matynia ("A Good Cop"), Victorya Brandart ("The Bay"), Mark Lobene, Joy Donze, Claire McClain, Louisa Bradshaw, Jarred Harper, and Grammy and Emmy award-winner John Easterlin
Here's a look at the official poster art!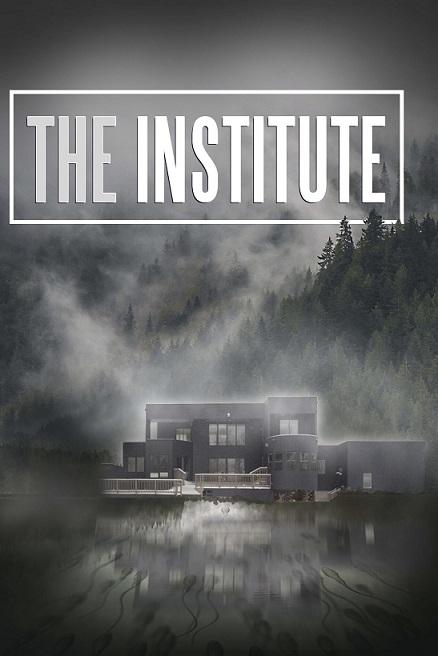 The Institute will be released on multiple VOD platforms, Satellite & Cable networks, and on Blu-Ray/DVD at select retailers on March 22. Watch for it!
Looks intense! What do you think? Are you going to check it out? Tell us in the comments!