Coming soon to VOD and Digital from Dark Sky Films and director Dane Sears is a new thriller: The Hopewell Haunting. The film stars Ted Ferguson (Howlers), Timothy Morton (Pleased to Meet Me), and Audra Todd (2nd Serve).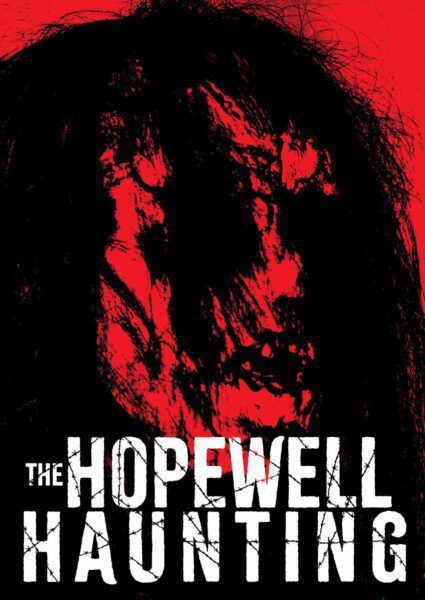 The Hopewell Haunting Synopsis
When a mysterious and frightened young couple arrives in the small town of Hopewell, they immediately flee their rural, dilapidated home in terror. With nowhere to go, they turn to an elderly, jaded preacher for help. After he begrudgingly agrees to bless their troubled abode, he finds himself face to face with the unknown in what locals have dubbed the most haunted house in Kentucky.
Check out the trailer below:
The Hopewell Haunting will be available on June 13, 2023. Check it out!