It's always exciting to see what the next generation of filmmakers has in store for us. At this year's SXSW Film Festival, we were graced with the Texas High School shorts block, an entire film block made by a group of enterprising Lone Star high school students.
Beyond the Model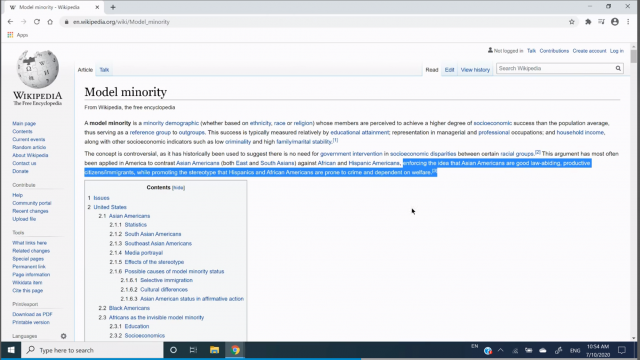 Director: Jessica Lin
Synopsis:
After the assaults and discrimination of Asians because of COVID-19, this film shines a light on what it is like be a model minority in an increasingly divided America. (World Premiere)
It's no surprise to anyone to hear that racial profiling still happens in the 21st century. Assumptions are made by one's assumed ethnicity, and ideas are formed before even the first introduction. In the past year, after former president Donald Trump called the Covid-19/Corona virus pandemic the "China virus," many Asians have been insulted, bullied, and even assaulted. Director Jessica Lin interviews several Asian Americans on how this has effected them. An eye-opening short.
Comeuppance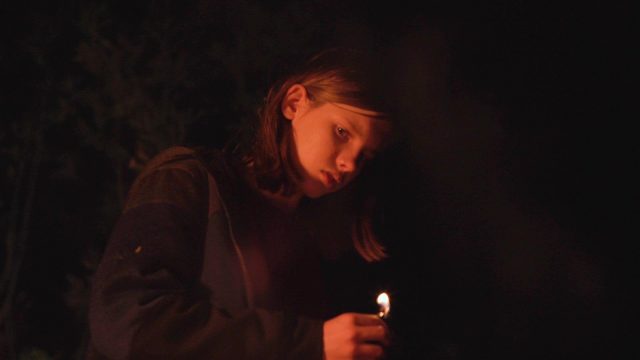 Director/Screenwriter: Meredith Smith
Synopsis:
A family vacation forces Aaron to spend time with his diabolical cousin, Richard. The family's indifference to Richard's relentless bullying proves tragic as Aaron is ultimately led to his destructive breaking point.
Left to the cruel whims of his cousin, Richard, introverted Aaron tries not to let it all bother him, but at this family get together, something is going to change. I like the ambiguous ending of this one.
The Good Wife's Guide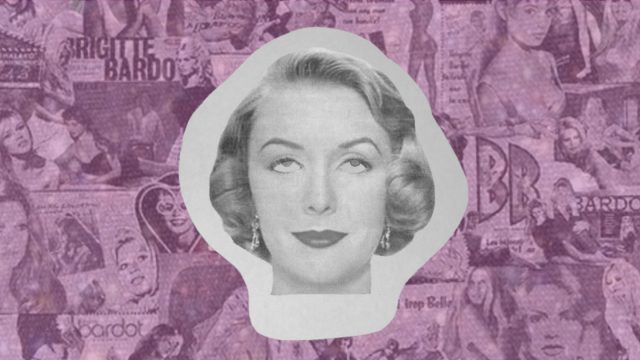 Director/Screenwriter: Chloe Merriman
Synopsis:
The Good Wife's Guide is a take on 1950s housewife culture based off of Housekeeping Monthly's article, "The Good Wife's Guide," published in 1955.
Before women's lib, there a wife was expected to ignore her own wants and dedicate her entire existence to her husband. How far we've come in just 70 years!
Holographic Dreams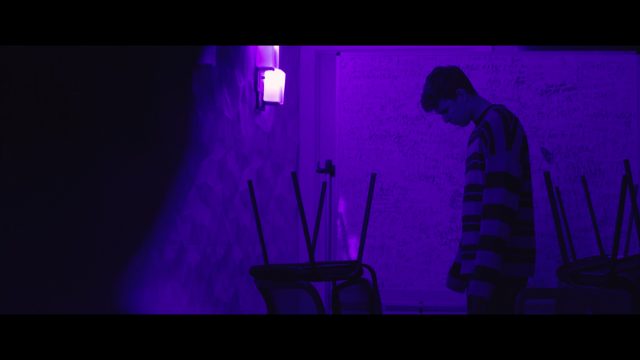 Director: Satvik Shankar, Screenwriter: Jackson Coates
Synopsis:
A teenage boy goes on an exploration of his own fears about death, religion, and sin. (Texas Premiere)
Existentialism, nihilism, and faith from the mind of a 21st century teenager.
In Time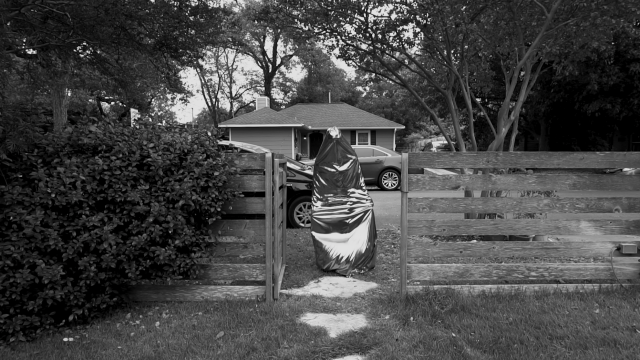 Director/Screenwriter: Gaelila McKaughan
Synopsis:
In the still gaps of her loosely-bound routine, a girl confronts a strange figure.
In the silent, still moments of her life, a teen reflects—both literally and figuratively.
Metamorphism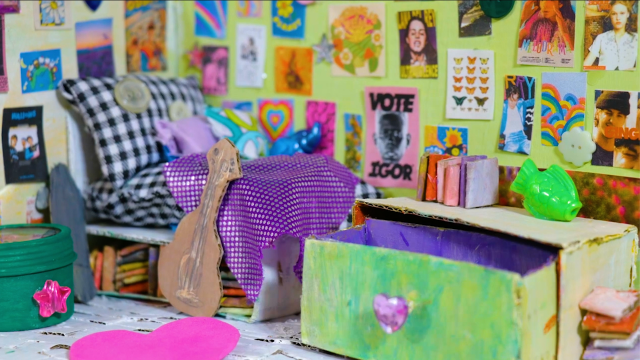 Director/Screenwriter: Kate Saltel
Synopsis:
Under great pressure, humans undergo similar steps of metamorphism.
An interesting look at how the world changes us, and how we we allow it to do what is in its nature. How does metamorphosis effect you? My favorite of the Texas High School shorts block.
A Really Dark Comedy

Director: Manasi Ughadmathe, Screenwriter: Jackson Coates
Synopsis:
In a frantic rush to ask his crush out to prom, Gus and his friend Elliot speed to her house, unbeknownst to the horrors that lie on the road. (World Premiere)
Jackson Coates' second short in the Texas High School shorts block. What will one boy do to ask his crush to the Prom? A lot. Another favorite from this block.
Wired Shut.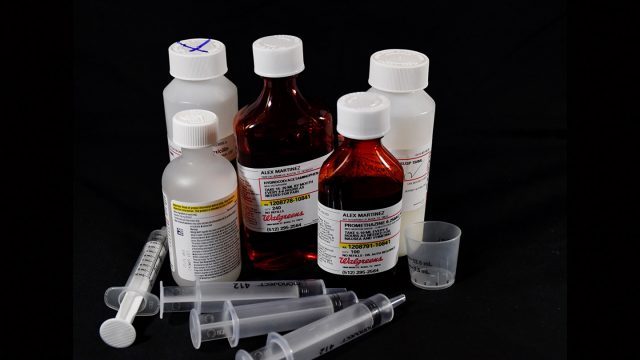 Director: Alex O. Martinez
Synopsis:
A teenage boy breaks his jaw and has to have his mouth wired shut. (World Premiere)
The frustrations of a teen who can't talk or eat solid food for 6 weeks after he breaks his jaw in a biking accident. I love how he incorporated his girlfriend's playlist into the story.
This wraps up our look at the SXSW Film Festival 2021 Texas High School shorts block. I see some real talent and emotion in these stories. I'm excited to see their names again in other projects.