The Renegade Film Festival is honored to screen, Give Me an A, the righteous anthology feature film from Executive Producer Natasha Halevi. The film features seventeen segments by sixteen directors, all of whom had something important to say in response to the June 2022 overturning of Roe V. Wade. "The Supreme Court spoke, now we're speaking, and we're inviting everyone to speak with us," said Halevi. The film packs a punch with performances by Alyssa Milano (Charmed), Virginia Madsen (Sideways), Gina Torres (9-1-1:Lone Star), Milana Vayntrub (This is Us), Jennifer Holland (Peacemaker), Sean Gunn (Guardians of the Galaxy), Molly C. Quinn (Castle), Jason George (Grey's Anatomy), Jackie Tohn (GLOW) and many others.
The goal of the film is to inspire action and change. Halevi went on to say, "We made this film very fast, we needed it to be a reaction and not a delayed response because we need to remain active and fight for our rights." Renegade Film Fest director Vanessa Wright said, "We must stay vigilant and get out there and vote. It's easy, it's simple, it costs nothing to do it. However not voting will cost us everything."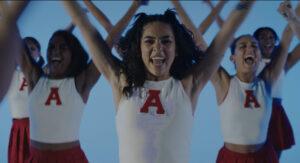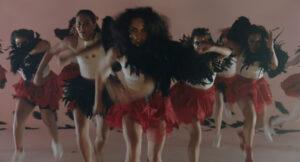 Halevi says, "We want this film to reach anyone who isn't supported by their community when it comes to reproductive rights and let them know, we're here! We're with you! People care about this all over the world! Let's talk about it!" Simply visit www.vote.org. Georgia voters can visit www.registertovote.sos.ga.gov Wright went on to say, "We will see you at the polls Tuesday November 8, 2022, and at the fest March 2-4, 2023."
The festival is returning to the historic Strand Theatre on the Marietta Square, March 3 & 4, 2023, with an opening night celebration on Thursday March 2 to welcome all the filmmakers and screenwriters. Give Me an A will be joining a stellar lineup that includes both short and feature films! Submissions are still open through December 31, 2022 through Film Freeway and all Official Selections will be announced by February 1, 2023.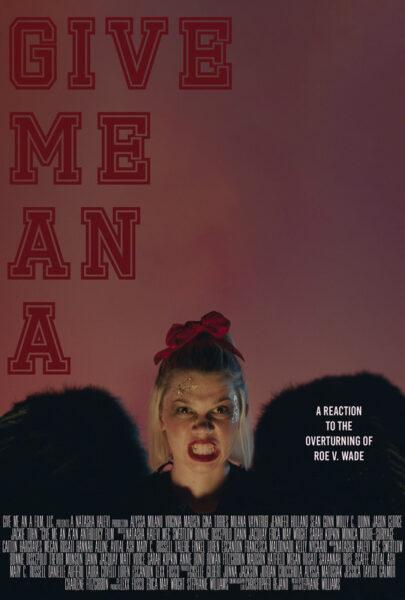 For more information on the fest, questions and how to get involved, please visit us online at www.renegadefilmfest.com or on Facebook @RFF22, Twitter @Renegade_FF & Instagram @Renegadefilmfest