The Watcher hit Netflix on the 13th of October. Ian Brennan and Ryan Murphy have been on a roll lately with the miniseries' they have been releasing. First with their successful series Dahmer and now with The Watcher. This miniseries consists of seven episodes, which are inspired by two different true crime cases. The first and main one being Derek and Maria Broaddus case, and the other being the crimes of John List. Both of which we will get into later. I will warn you there may be spoilers as we are discussing the cases the show is based on.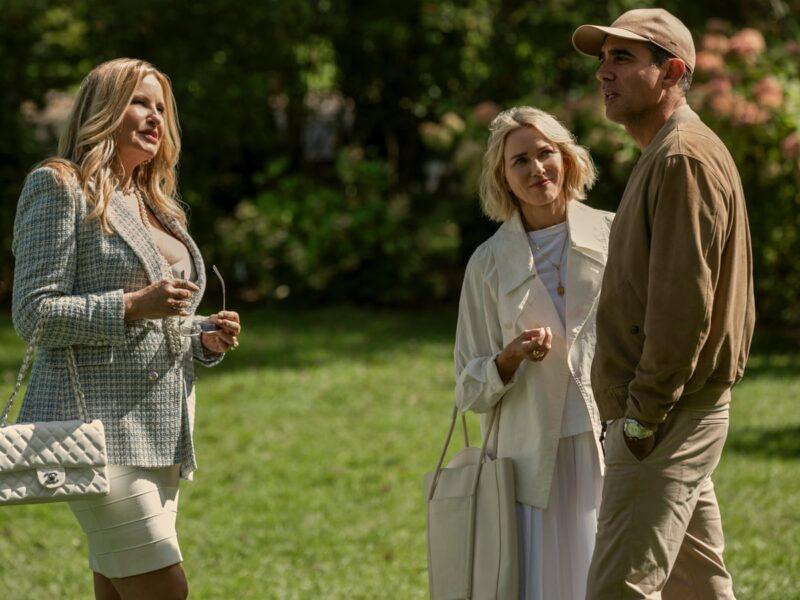 Official Synopsis
The Watcher follows the lives of the Brannock Family as they move into their new home. Slowly things start to take a turn as the family starts receiving threatening  letters from someone who calls themselves "The Watcher". With a star studded cast of Naomi Watts, Bobby Cannavale, Jennifer Coolidge, and Mia Farrow to name a few.

The Broaddus Case:
The Broaddus family lived in New Jersey. Soon they moved to Westfield just 28 miles from Manhattan and considered one of the safest places to live in America. There they bought the famous home at 657 Boulevard. Derek and Maria Broaddus (played by Cannavale and Watts), started receiving a string of bone-chilling letters from an anonymous stalker claiming to be a protective "watcher" of the house. This turned into a years long saga involving dramatic clashes with an  odd assortment of neighbors. With extreme paranoia boiling within the Broaddus' and their children, they ended up selling their home in 2019. They decided to sell after trying to rent it out in 2017 and receiving another letter warning them of various tragedies which could take place such as car accidents, fires, or the sudden death of a loved one. "The Watcher" was never caught.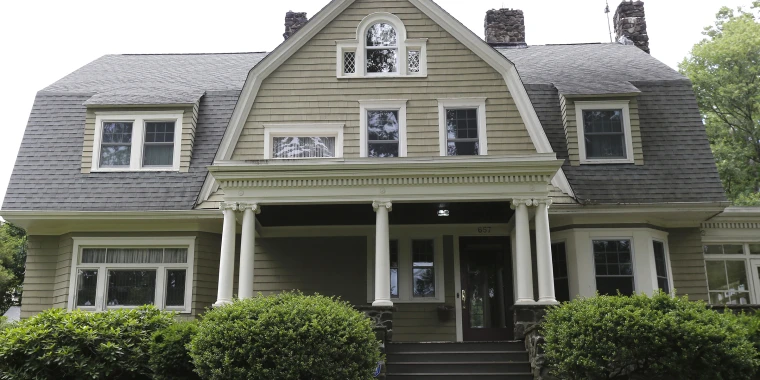 The John List Case:
One of the characters we meet in The Watcher is John Graff who was inspired by real life mass murder John List. John List was an American mass murderer and longtime fugitive. On November 9th, 1971, List killed his wife, mother, and three children at their home in Westfield New Jersey. Similar to the character John Graff, List reportedly lost his job, and gradually drained his mother's savings before killing his wife and mother inside their home. He then ambushed his two children and killed them. It is also rumored that he made himself lunch in between the killings. He then drove to his son's soccer game, brought him home and proceeded to shoot him. John List planned the murders so well that nearly a month passed before anyone suspected anything. List managed to elude police for 18 years! Later getting caught on June 1st, 1989.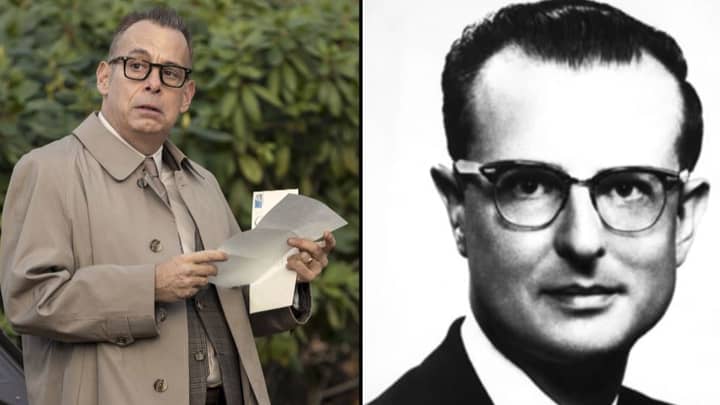 The Watcher is a spine chilling thriller that I highly recommend. With an outstanding cast it's a fun thrilling ride. I ended up staying up till 3 am to finish it because I just couldn't get enough.
https://youtu.be/5HDkw100sXQ