Personally, I find it difficult losing celebrities that were the backdrop of my childhood. Like so many others my age, I grew up watching the various characters Luke Perry portrayed in his acting career. It saddens me even more so, because I understand the loss his family and friends are experiencing since strokes have impacted my life both, personally and professionally. Let's look back and remember this actor in the roles he brought to life, and take this as a learning opportunity to educate on strokes.
Buffy the Vampire Slayer (1992)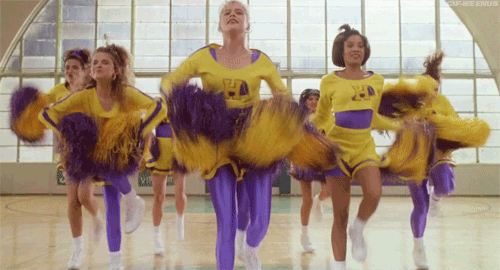 My favorite character that Luke Perry portrayed was Pike! I have probably watched the OG version of Buffy the Vampire Slayer dozens of times. The reason I love this character so much in this film was because he was not afraid of a strong woman. He had his girlfriend's back when an undead situation got real.
Beverly Hills 90210 TV series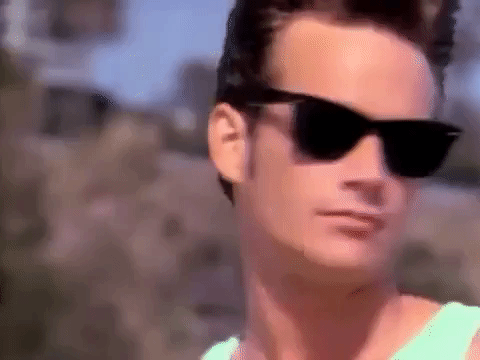 Then there was Luke Perry's bad boy role as Dylan McKay on the television series Beverly Hills, 90210. I know I was not alone when tuning in every week to catch all the drama. When it came to choosing between Brandon or Dylan, I was definitely team Dylan!
8 Seconds (1994)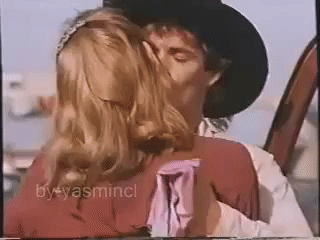 Bull riding became all the rage because of Luke Perry. He portrayed the cowboy, Lane Frost, in 8 Seconds. That ending, though! There definitely weren't enough tissues for that.
Riverdale TV series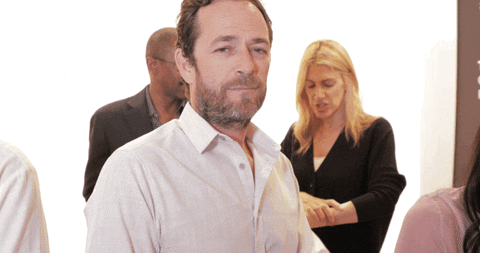 In recent years, Luke Perry was getting a well deserved second wind to his career. He was portraying Fred Andrews on the television series, Riverdale (2017). A whole new generation was getting exposure to his talent as an actor. It was exciting to see!
Luke Perry's memory will live on in film for us to continue to enjoy. His death hopefully will bring awareness to stroke education and prevention. Below are some statistics in regards to strokes, as well as some major signs of a stroke. Please take the time to read this, as you never know when your life may be impacted by a stroke.
Stroke Statistics per the CDC:
Stroke is a leading cause of serious long-term disability.
Someone in the United States has a stroke every 40 seconds. Every 4 minutes, someone dies of stroke.
Stroke risk increases with age, but strokes can—and do—occur at any age.
High blood pressure, high cholesterol, smoking, obesity, and diabetes are leading causes of stroke. 1 in 3 US adults has at least one of these conditions or habits.
Signs of a Stroke:
The National Institute of Neurological Disorders and Stroke notes these as major signs of stroke:
Sudden numbness or weakness of the face, arms or legs.
Sudden confusion or trouble speaking or understanding others.
Sudden trouble seeing in one or both eyes.
Sudden trouble walking, dizziness, or loss of balance or coordination.
Sudden severe headache with no known cause.
If you think someone is having a stroke, you should call 9-1-1 immediately. Do not hesitate! Time Is Brain!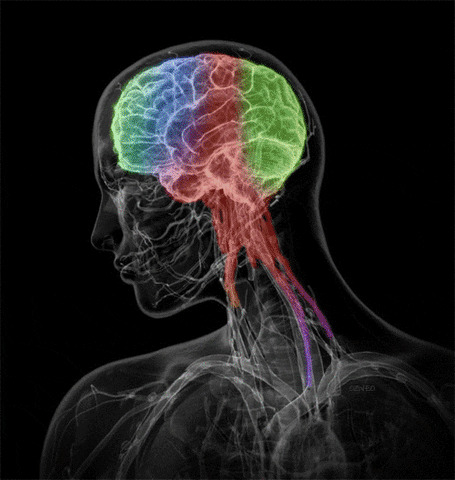 Thank you, Luke Perry, for portraying characters that were a part of my childhood! My condolences to your family and friends. Hopefully, your death is not in vain, and awareness can be made to save the lives of others.