Coming soon to POV Horror and Wicked Horror TV from A Horror Nerd Productions in association with Horror Dadz Productions and director Dillon Brown (The Flock) is a new horror film: Ghost. The film stars Vernon Wells (Commando) (read our interview with Vernon Wells here), Toma Smith (Tahoe Joe), and Annie Lain (Target List).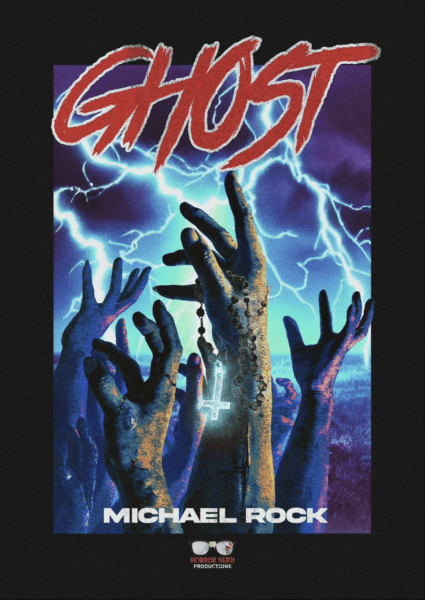 Ghost (2023) Synopsis
GHOST is a found-footage action/horror film that is rooted heavily in the tradition of 1980's films Brown grew up with. With a budget of under $6K, the team has had to be inventive, innovative, and creative with how to pull off certain aspects of the film. The results are a labor of love only a team of DIY filmmakers could pull off. Brown not only wrote and directed the film, but also runs the camera, edits, does his own special effects, and even plays a prominent character in the film.
Check out the trailer below:
Ghost will be available on July 9, 2023.