Coming soon to Digital from writer/director Anubys Lopez (Those Who Call) is a new thriller: Aged. The film stars Morgan Boss-Maltais (Stray), Carla Kidd (Black Widow Murders), Dave McClain (Platinum), Bria D'Aguanno,  Adonis Ringo, Kelly Kidd, Lisa Alavi, and Kristin Henderson.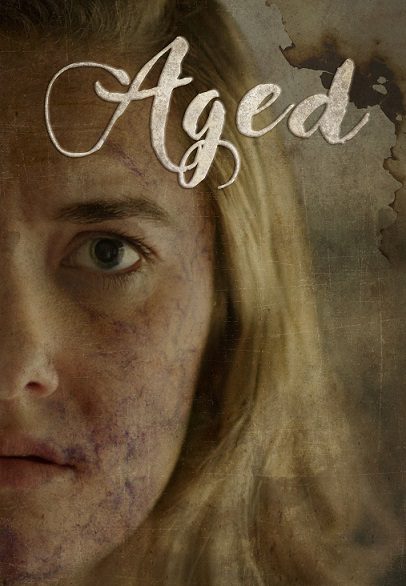 AGED Synopsis
After taking a temporary job as a caregiver, a young woman realizes her employer and the house have a dangerous, dark past.
Check out the trailer below:
AGED will be available on June 15, 2023 on digital platforms. Watch for it!